Webinar
Kount and Equifax: The future of digital enablement capabilities and consumer insights
Learn more about how Kount, an Equifax Company, is transforming the future of identity verification a year after joining Equifax, how this will reshape the customer experience, and the opportunities this presents that were once thought impossible.
Brad J Wiskirchen
SVP and GM
Kount, an Equifax Company
Sid Singh
President, US Information Solutions
Equifax
Michael Baker
Chairman/CEO
Portman Square Group (formerly Diligence USA LLC)
It's been a year since Kount joined Equifax. This means a year of delivering on the promise of blending physical and digital identity signals, helping customers beyond fraud prevention to elevate the customer experience and accelerate revenue growth. In this session, learn how this partnership has redefined identity verification, its applications, and what the near future holds. 
Discussion topics will include:
The future of identity verification and digital enablement
How combining physical and digital data can elevate the customer experience open up new revenue streams
What's to come in 2022 and beyond
GET MORE
Resources from Kount
Webinars
See more webinar resources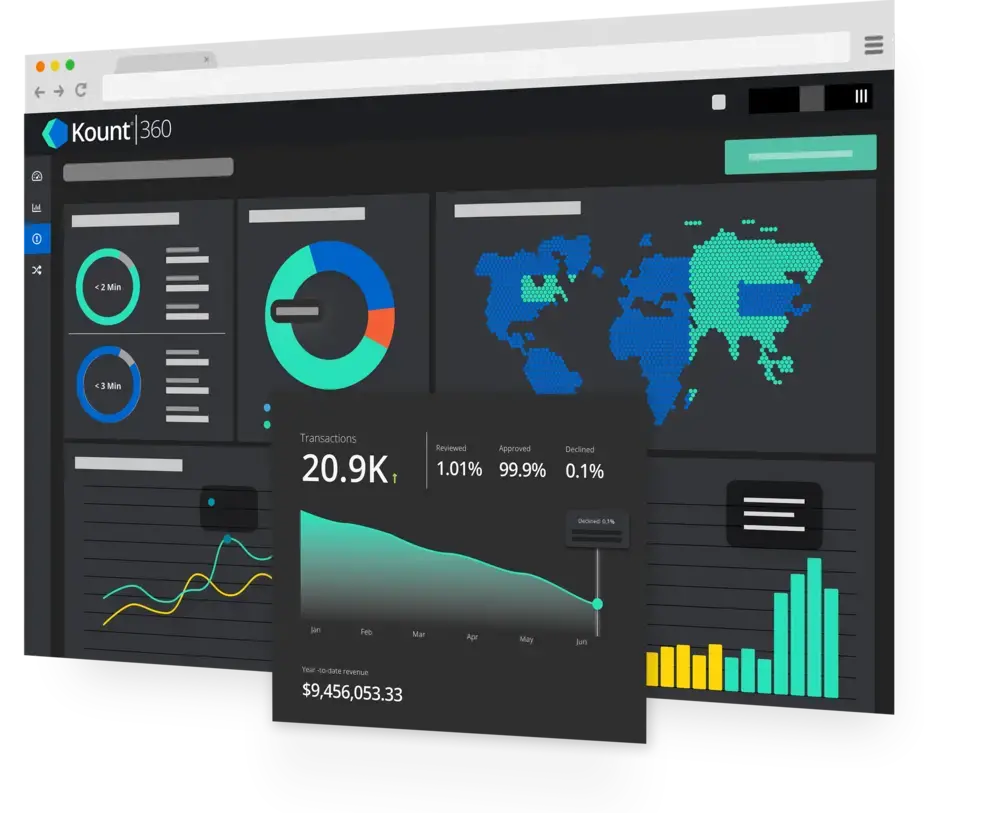 EXPLORE KOUNT
Want to learn more?
Schedule a conversation with our team to find out how to grow your business with more confidence.