WEBINAR
Webinar Recording: Critical analysis you can do today that will save you time tomorrow
Tune in for essential tips and tricks for getting the most out of Kount Command.
Panelist
Dane Grande
Client Success Manager
Kount
Moderator
Madison Smail
Customer Marketing Manager
Kount
Summer is just around the corner - we all know fraud doesn't take vacations. The Summer months are a great time to conduct analysis that will help to improve automation, stay ahead of evolving fraud trends, and increase revenue- without increasing the burden on your team.
We invite you to tune in for this webinar where we will share best practices you can apply to level up your systems and processes during the summer months. Plus, a Q&A session with our very own Customer Success Expert, Dane Grande.
Join Kount's Customer Success Expert, Dane Grande, to learn:
How to review transactions more accurately
How to optimize your Kount instance
When to implement policies to improve results
GET MORE
Resources from Kount
Webinars
See more webinar resources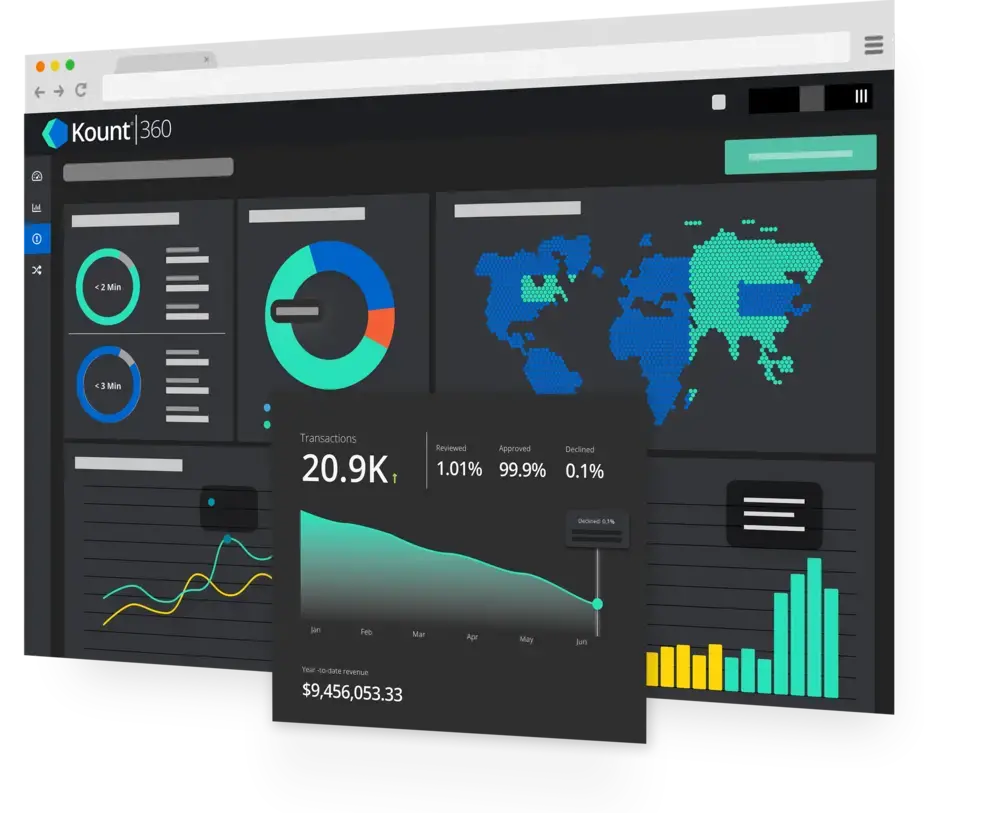 EXPLORE KOUNT
Want to learn more?
Schedule a conversation with our team to find out how to grow your business with more confidence.