Webinar
Recorded Training: How to Optimize Your Rules for the Holiday Season
Learn how to optimize your rules and policies during Kount's Live Holiday Webinar
Alex Hamilton
Program Manager of Customer Success
Kount
Short-staffed, overwhelmed, and underprepared are all common challenges that e-commerce organizations face during the holidays; if this sounds familiar, you are not alone. To ensure you are prepared for the peak season, Kount is hosting the upcoming webinar: How to Optimize Your Rules for the Holiday Season.
During this training you'll learn how to assess fraud trends, find gaps in your policy coverage, and increase revenue – while also learning more about Kount's Datamart tool.
Join Kount's best-in-class professional services team to learn how to:
Optimize your rulesets to meet your unique business needs, without having to increase your team size.
Significantly reduce your chargeback rate through in-depth rule analysis.
Reduce or even eliminate manual reviews
GET MORE
Resources from Kount
Webinars
See more webinar resources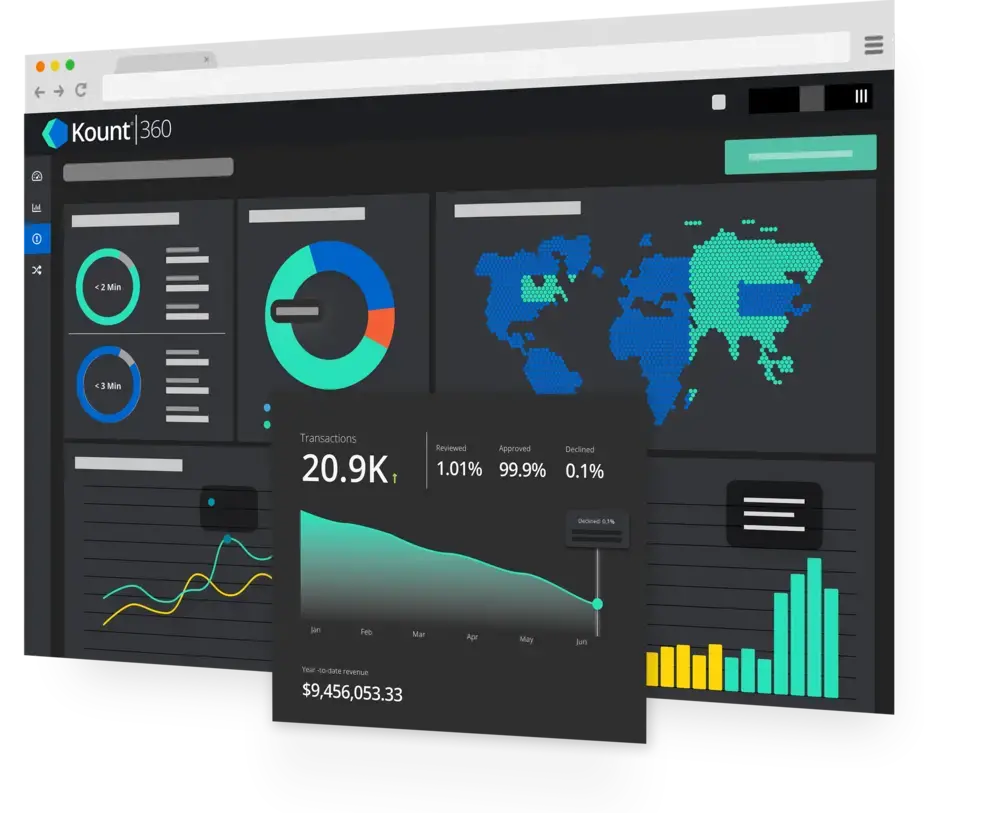 EXPLORE KOUNT
Want to learn more?
Schedule a conversation with our team to find out how to grow your business with more confidence.