Webinars
Strategies to Scale Order Approvals & Stop Chargebacks
Learn quick strategies to stop fraud, increase orders, and grow revenue on your Magento store.
Craig McCann
Director, Loss Prevention Analytics & Fraud
Magento
Anthony Potgieter
Senior Manager of eCommerce
Wyze Labs
Melayna Gabiou
Sr. Director, Growth Marketing
Kount
Magento customers that need to stop chargebacks and increase approval rates now have access to powerful, on-demand tools. Learn how Wyze was able to deploy Kount to immediately reduce fraud and chargebacks. And find out how they used Kount's Adobe Exchange partnership to accelerate their integration and grow their business.
We will discuss how you can use Magento and Kount to:
Automate fraud decisions with industry-leading AI
Reduce false positives and increase approval rates
Reduce customer friction across the customer journey
Access identity trust data to fine-tune protection
GET MORE
Resources from Kount
Webinars
See more webinar resources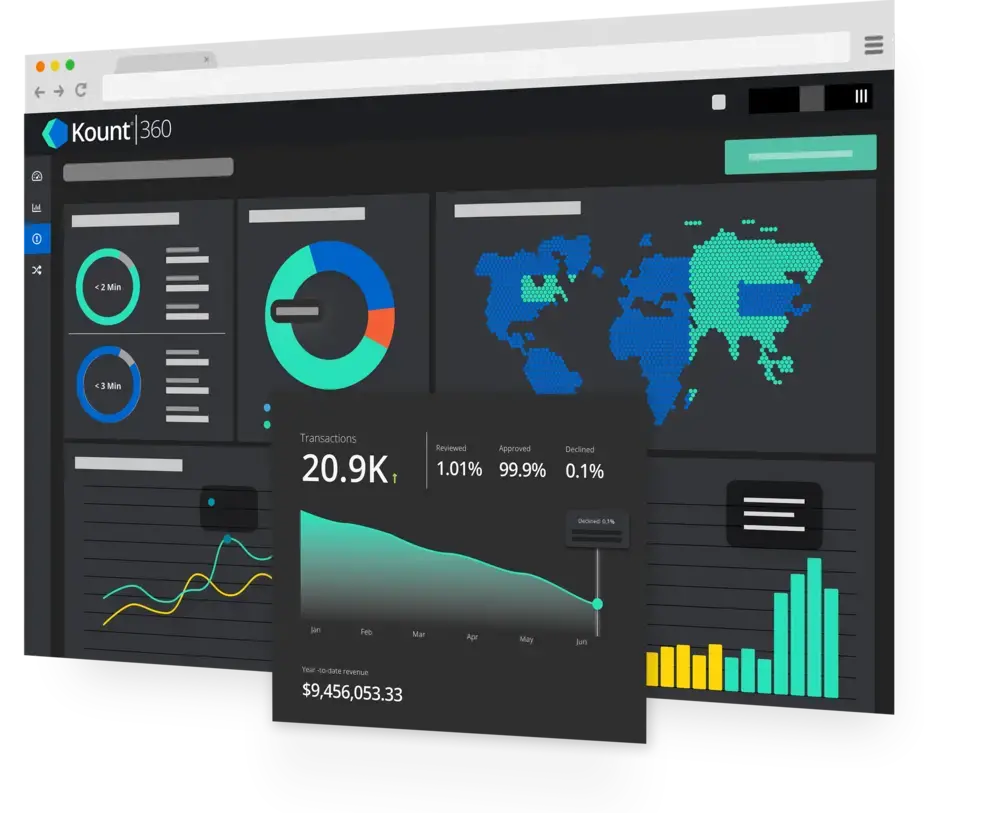 EXPLORE KOUNT
Want to learn more?
Schedule a conversation with our team to find out how to grow your business with more confidence.