Webinar
Optimize Kount Capabilities After the Holidays
The holiday season is coming to an end, so it's time to assess the good, the bad, and the ugly. Whether things went smoothly or you encountered challenges, now is the best time to assess your policies, false positives, chargeback rates, and transaction trends.
Watch now for "Optimize Kount Capabilities After the Holidays" webinar, so we can help you assess your holiday data and optimize.
Kount's best-in-class professional services and dispute and chargeback management team will show you how to:
Identify and reduce gaps in your criminal fraud policies.
Identify and reduce gaps in your non-fraud (or friendly fraud) policies.
Assess post-holiday data to optimize performance.
GET MORE
Resources from Kount
Webinars
See more webinar resources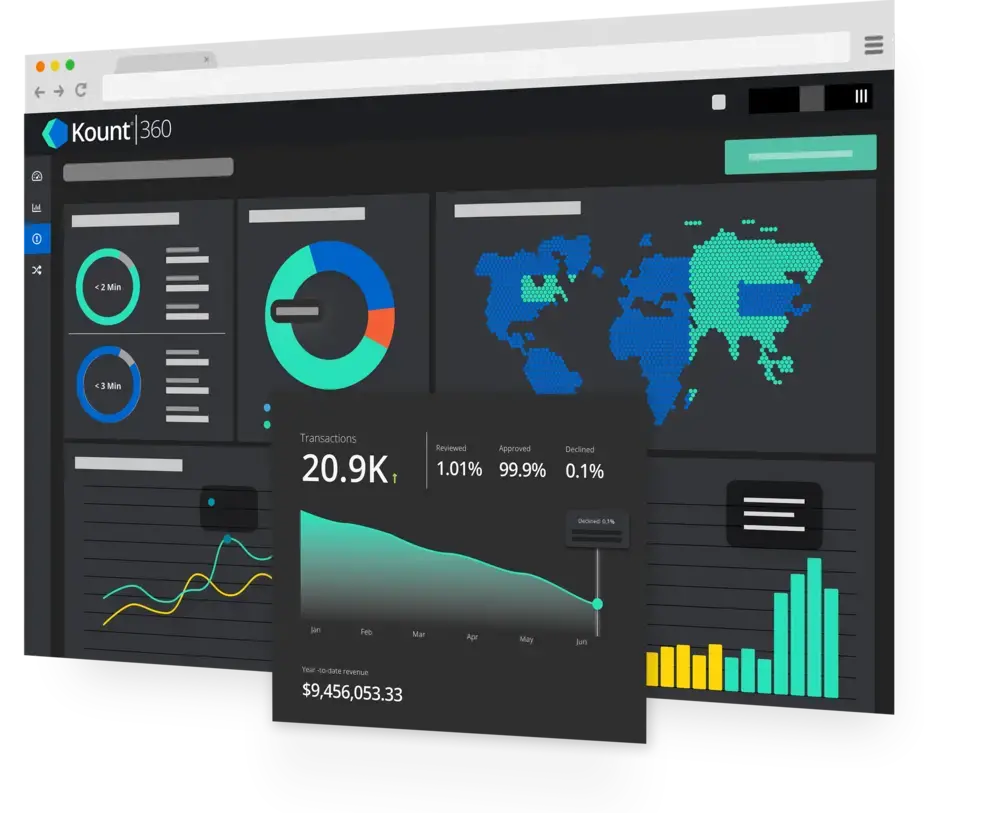 EXPLORE KOUNT
Want to learn more?
Schedule a conversation with our team to find out how to grow your business with more confidence.