Join us at
Money 20/20 Happy Hour at Topgolf, Las Vegas
WHEN: Monday, October 23, 7:00pm to 10:00pm
WHERE: Topgolf | 4627 Koval Ln | Las Vegas, NV
............................................................................................................................
Make it Priceless and celebrate the first day of Money 20/20 USA with Kount and Mastercard!
Take a swing alongside your peers and our industry experts at Topgolf, Las Vegas while enjoying delicious drinks and dinner. Can't wait to see you there!
Register for Topgolf
Thank you for registering, see you in Las Vegas!
Why Kount?
Are you looking for an industry leader to protect your growing business with the most efficient yet accurate strategy? You've found it.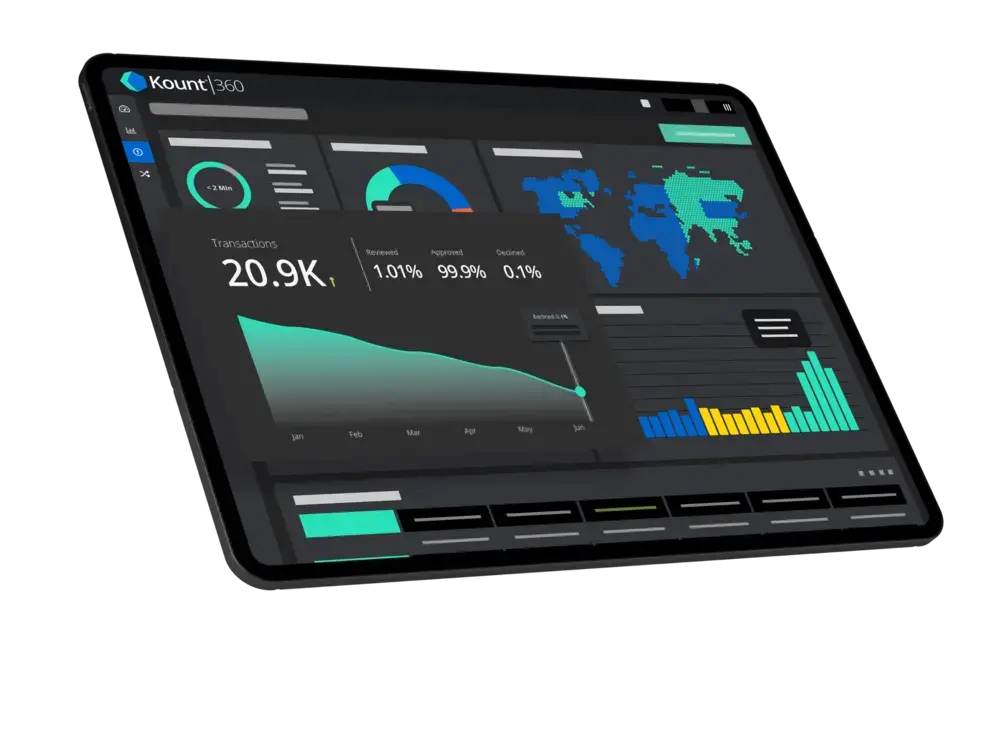 Explore our powerful set of trust and safety features
Want to know more about how our industry-leading features can benefit your business? Look for no further.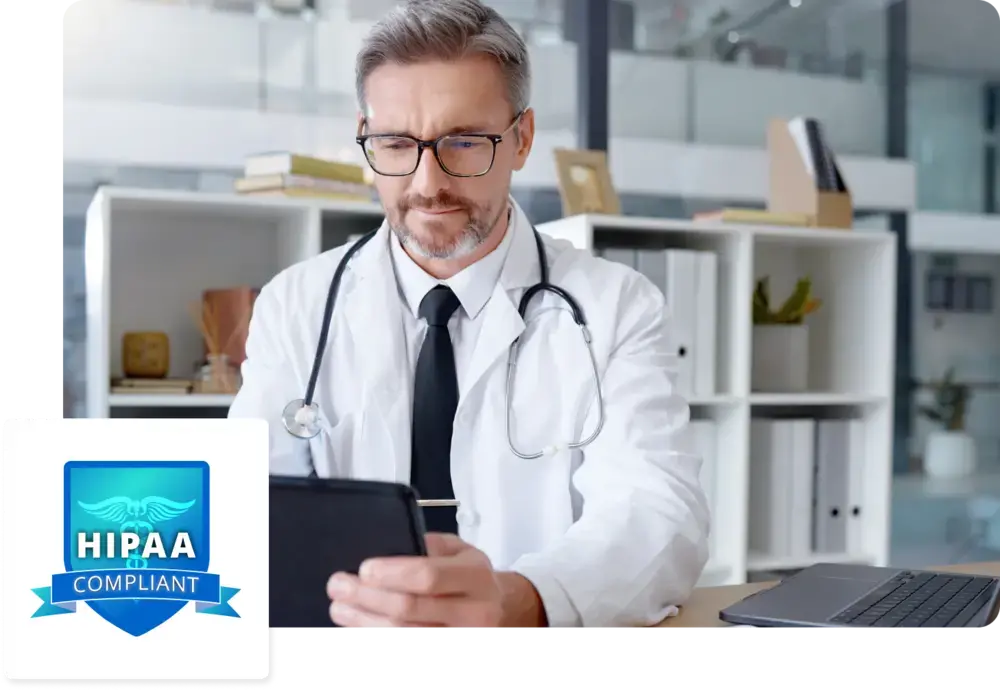 Solutions for every industry
Want to grow your brand and increase revenue without worrying about risks? Kount can help. We offer industry-specific solutions to confidently increase revenue while minimizing potential threats.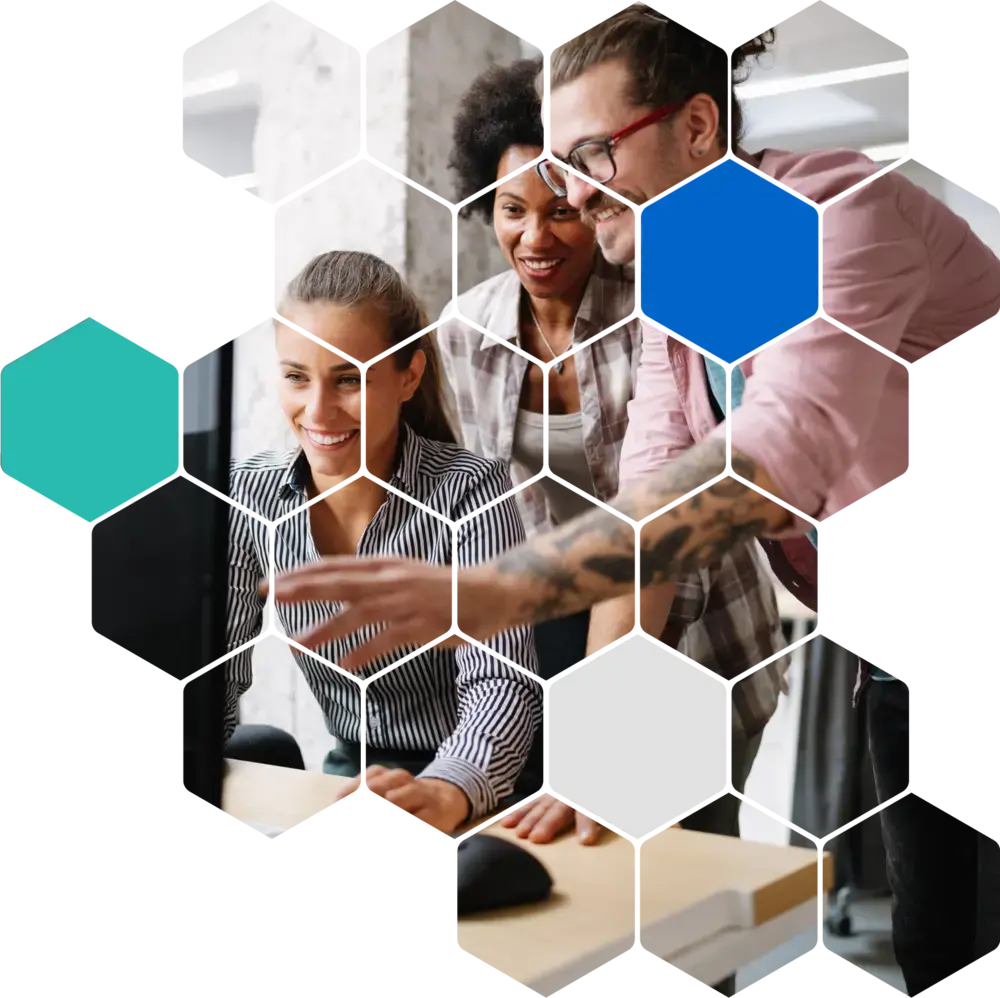 Educational Resources
Educational videos, guides, reports, articles, case studies, webinars, live event information, developer tools — it's all right here.
TESTIMONIALS
What our clients are saying
"Kount has made my life infinitely easier. I'm back to doing my job instead of spending my entire work week battling fraud."
Christine Barnum
Controller
"Fraud trends continue to evolve and become more complex. Kount helps quickly identify these trends and routinely adapts as needed."
Rowdy D.
Manager of Omnichannel Fraud Prevention
"I like how much information is provided for each transaction. Seriously impressed by how powerful Kount is!"
Steve J.
Small Business Owner
Get More From Kount
More live and on-demand events
Webinars
See more webinar resources