JOIN US AT
ACAMS "The Assembly" Las Vegas
October 02 - 04, 2023
The Aria Las Vegas | Booth #436 | Las Vegas, Nevada
If you want to pursue the practical knowledge that will make you a better financial crimefighter, join like-minded peers Oct. 2-4 at the ARIA Resort & Casino. Whether your challenge is uncovering money-laundering by a transnational criminal organization or dealing with the compliance challenges of growth at a community bank, experts from industry and government will provide takeaways you can use on day one of your return to work. We're giving an Apple AirTag to anyone who books and keeps a meeting with us onsite!
Select a time on the calendar to meet with us at the event, or register at the event's website with the button below.
Why Kount?
Are you looking for an industry leader to protect your growing business with the most efficient yet accurate strategy? You've found it.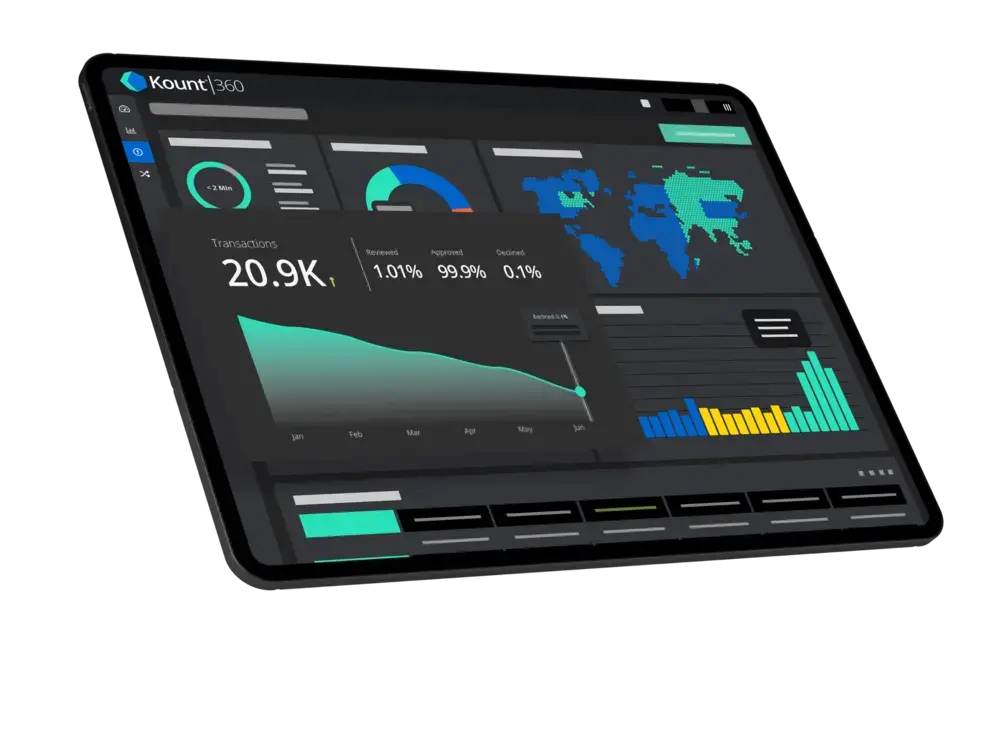 Explore our powerful set of trust and safety features
Want to know more about how our industry-leading features can benefit your business? Look for no further.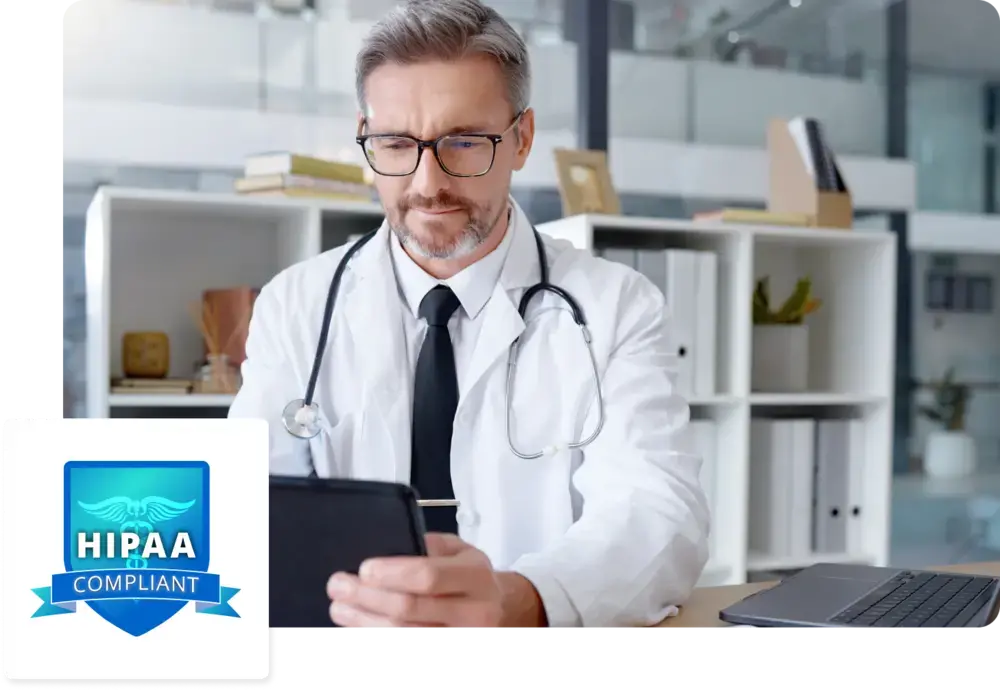 Solutions for every industry
Want to grow your brand and increase revenue without worrying about risks? Kount can help. We offer industry-specific solutions to confidently increase revenue while minimizing potential threats.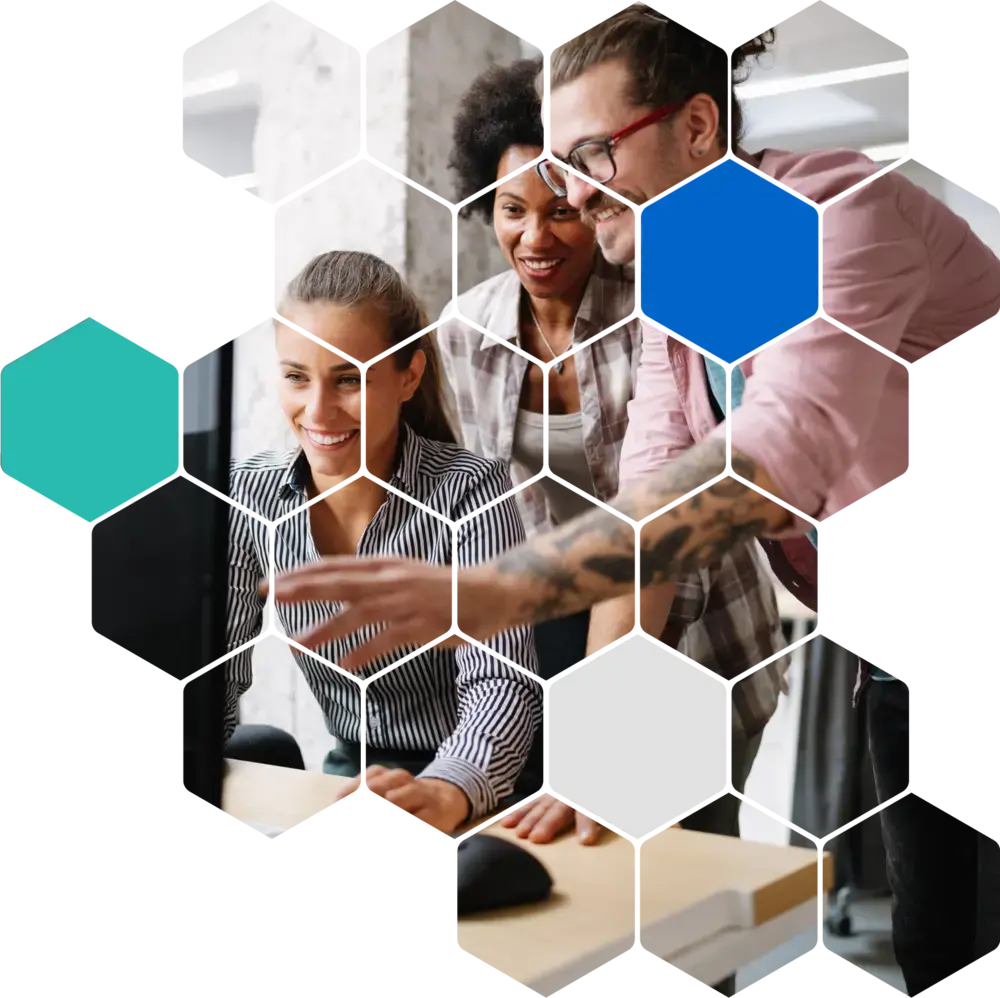 Educational Resources
Educational videos, guides, reports, articles, case studies, webinars, live event information, developer tools — it's all right here.
TESTIMONIALS
What our clients are saying
"After trying several ecommerce fraud prevention platforms, Kount yielded unparalleled results."
Brandon S.
Senior Technical Sales Representative
"We reached out to several platforms and found Kount to be the most motivated, informed, and eager to assist us."
Brandon S.
Senior Technical Sales Representative
"The support of the Kount staff is above and beyond. They are dedicated to their clients and always available to help navigate more complicated fraud problems."
Get More From Kount
More live and on-demand events
Webinars
See more webinar resources