THANKS FOR JOINING US AT
Credit Con 2023
The Only Event To Educate, Inspire, And Equip The Entire Credit Industry.
GET MORE FROM KOUNT
More live and on-demand events
Webinars
See more webinar resources
TESTIMONIALS
What our customers are saying
Image

"If every business had Kount, fraudulent ecommerce wouldn't be nearly as lucrative to criminals. The product works, and working with Kount's customer support has been one of the best professional experiences I've had."
Mark Van Vliet
VP of Strategic Initiatives
Image
"Kount is a one-stop fraud prevention system. You don't have to worry about figuring out what other systems you might need. It does it all. It is definitely worth the investment."
Image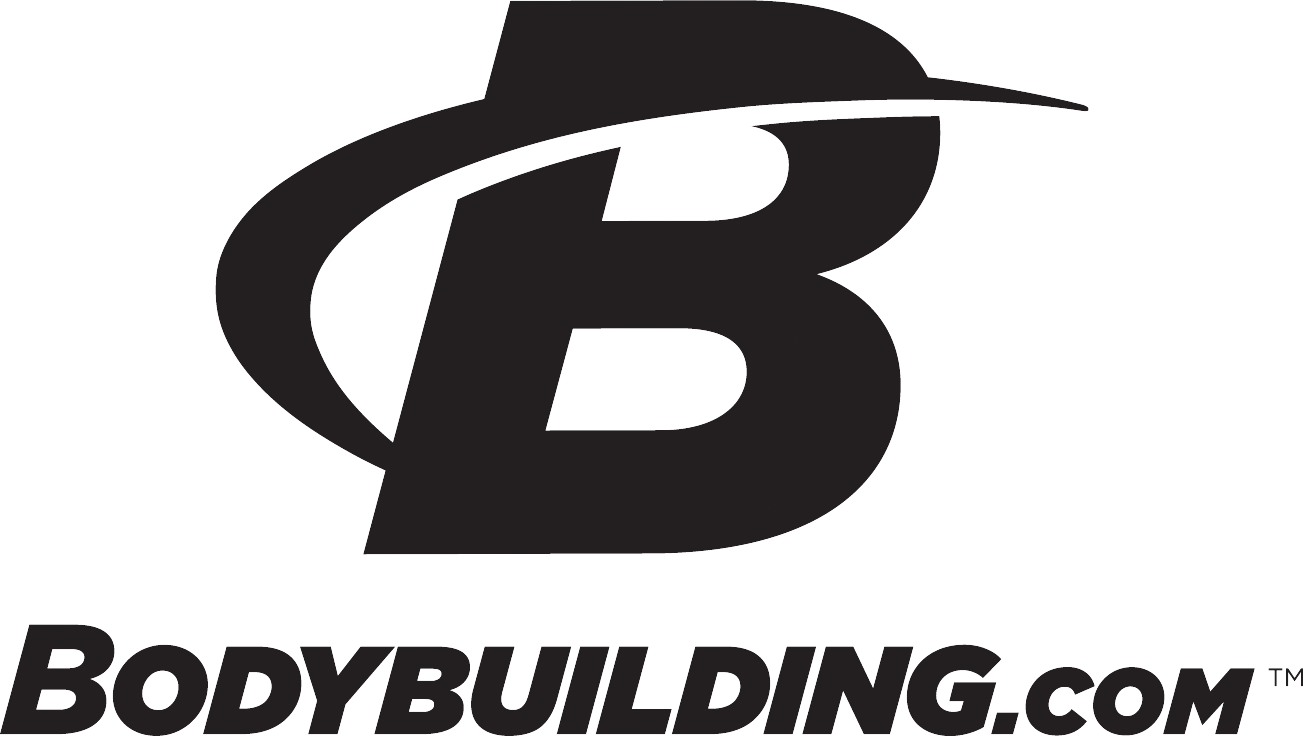 "Implementing the Kount fraud solution was very simple. And achieving these great results in such a short time has exceeded our expectations."
Image

"Kount has been a great partner. Their combination of tools, service, and people that understand our business makes it easy for us to sleep better at night."
José Andrés Chávez
Anti-Fraud Operations
Image
"Our ability to offer the baseline level of Kount fraud protection at no extra cost helps us win business from competitors. Merchants see it as a big benefit."
John Johansen
Fraud Manager
Image

"The ability to write complex policies to decline, review, or approve orders has been key for us. When I need a new rule created to stop an emerging threat, our team can easily set that up. And that's been amazing."
Angela Kourtoglou
Senior Director of Operations
Previous
Next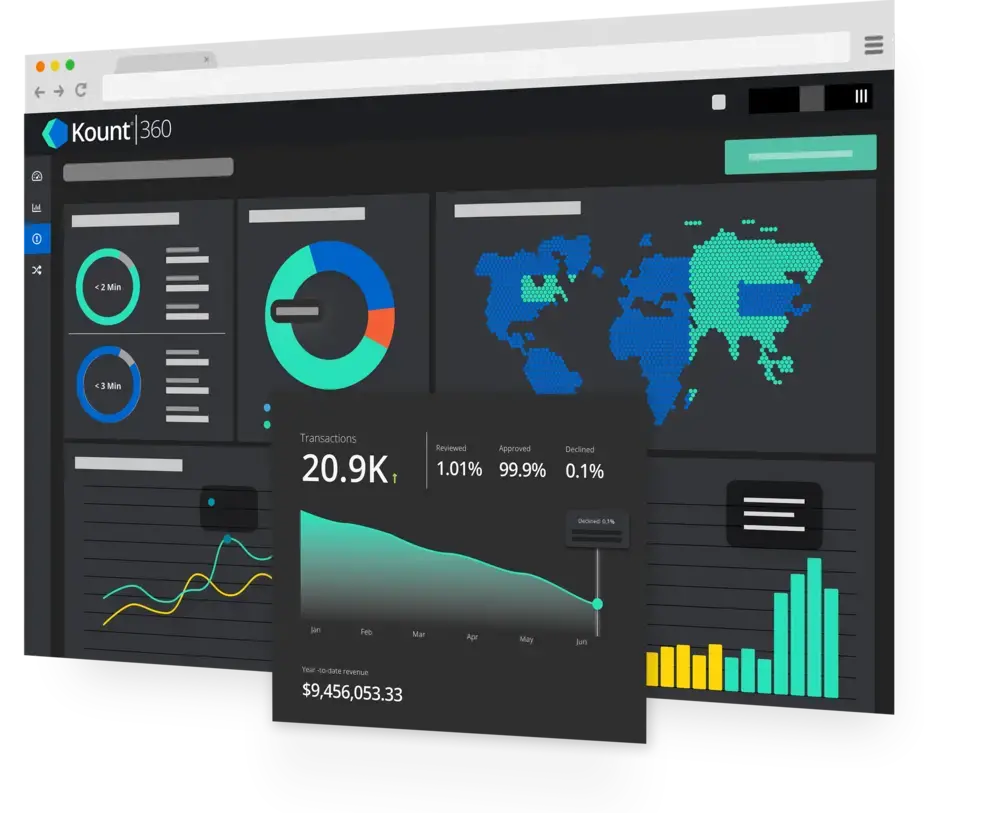 EXPLORE KOUNT
Want to learn more?
Schedule a conversation with our team to find out how to grow your business with more confidence.