JOIN US AT
Dev Learn
October 25 - 27, 2023
| Las Vegas, NV
Learning and development tools and technologies are constantly changing but one constant is that DevLearn Conference & Expo is the place to explore what's new and next in the world of learning. If you're ready to dive head-first into new technologies, learn from what experts and your peers in the field are doing, and see where our industry is headed, say no more! Schedule and keep a meeting onsite to receive an Apple Airtag.
Select a time on the calendar to meet with us at the event, or register at the event's website with the button below.
Why Kount?
Are you looking for an industry leader to protect your growing business with the most efficient yet accurate strategy? You've found it.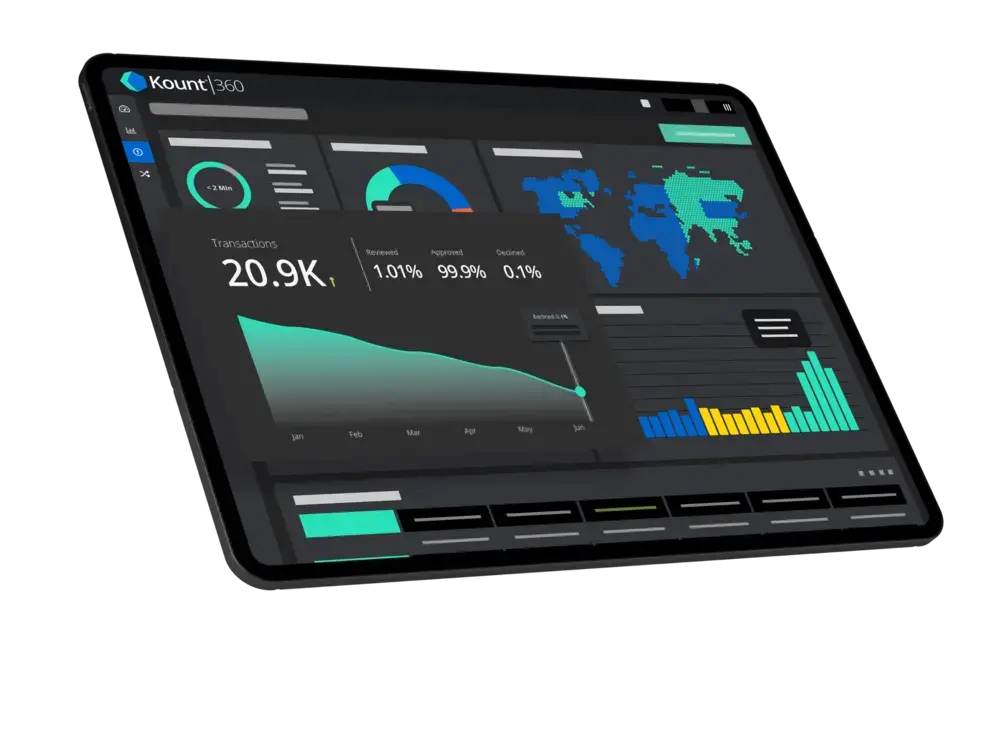 Explore our powerful set of trust and safety features
Want to know more about how our industry-leading features can benefit your business? Look for no further.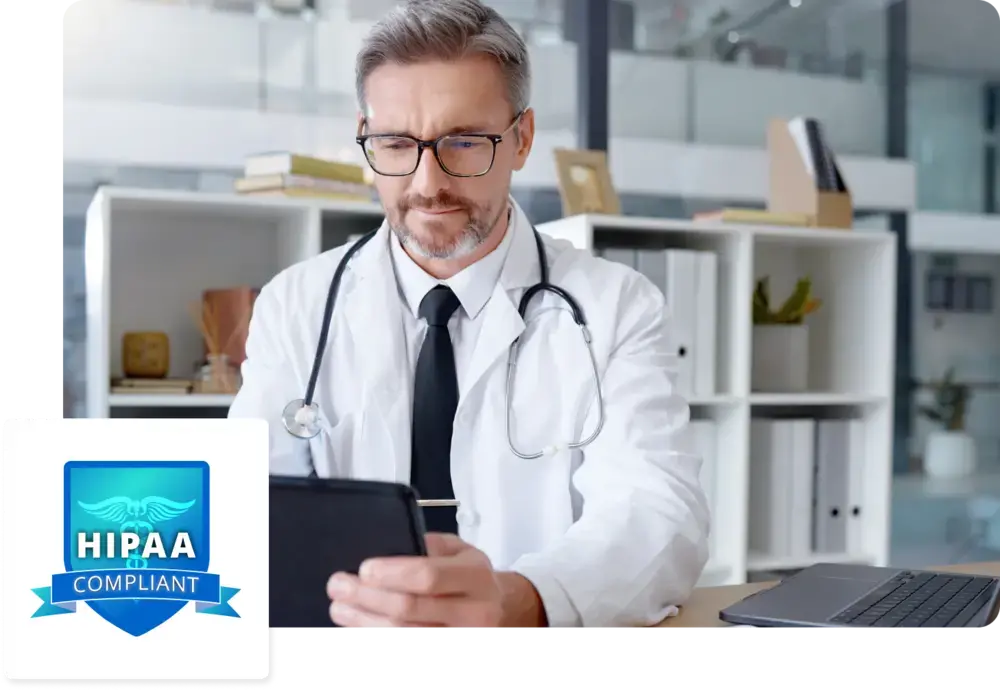 Solutions for every industry
Want to grow your brand and increase revenue without worrying about risks? Kount can help. We offer industry-specific solutions to confidently increase revenue while minimizing potential threats.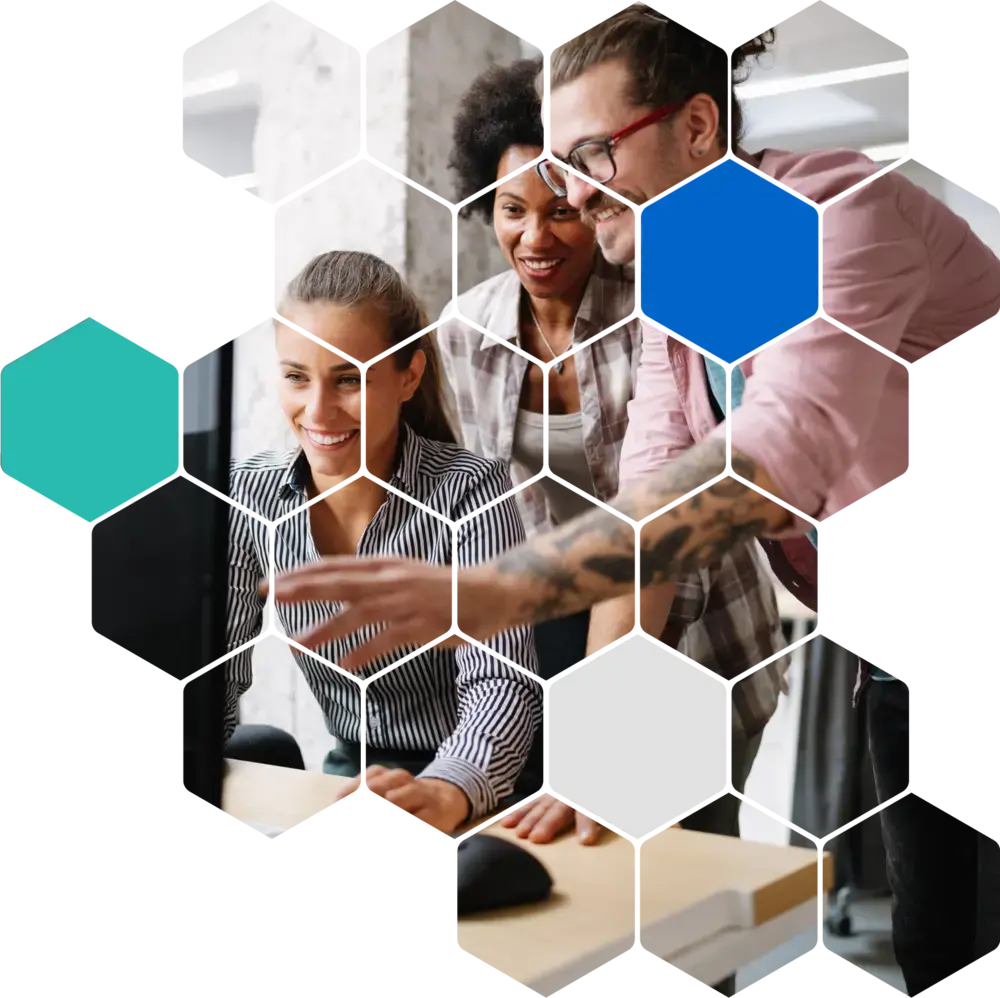 Educational Resources
Educational videos, guides, reports, articles, case studies, webinars, live event information, developer tools — it's all right here.
TESTIMONIALS
What our clients are saying
"Changing from a reactive approach to a preventative approach with Kount has not only helped our team be more organized but has also saved us thousands each month."
Jeff S.
Director of Finance
"Kount provides facts and data that can give you confidence on business decisions and risks for your company."
Anne P.
Sr. Sales Support Analyst
"The amount of data that is available is second to none and incredibly helpful in determining exactly who we are dealing with."
Glenn E.
Customer Service Supervisor
Get More From Kount
More live and on-demand events
Webinars
See more webinar resources