THANKS FOR JOINING US AT
MAC Level Up
Enjoy three days of learning, sharing, and networking experiences as we explore payment risk and compliance in a changing world.
GET MORE FROM KOUNT
More live and on-demand events
Webinars
See more webinar resources
WHAT OUR CLIENTS SAY
Client confidence. Proven success.
Image

"The bottom line is Kount works. It does exactly what was advertised for us, which was reducing friendly fraud."
Lee Schmidt
Founder and CEO
Image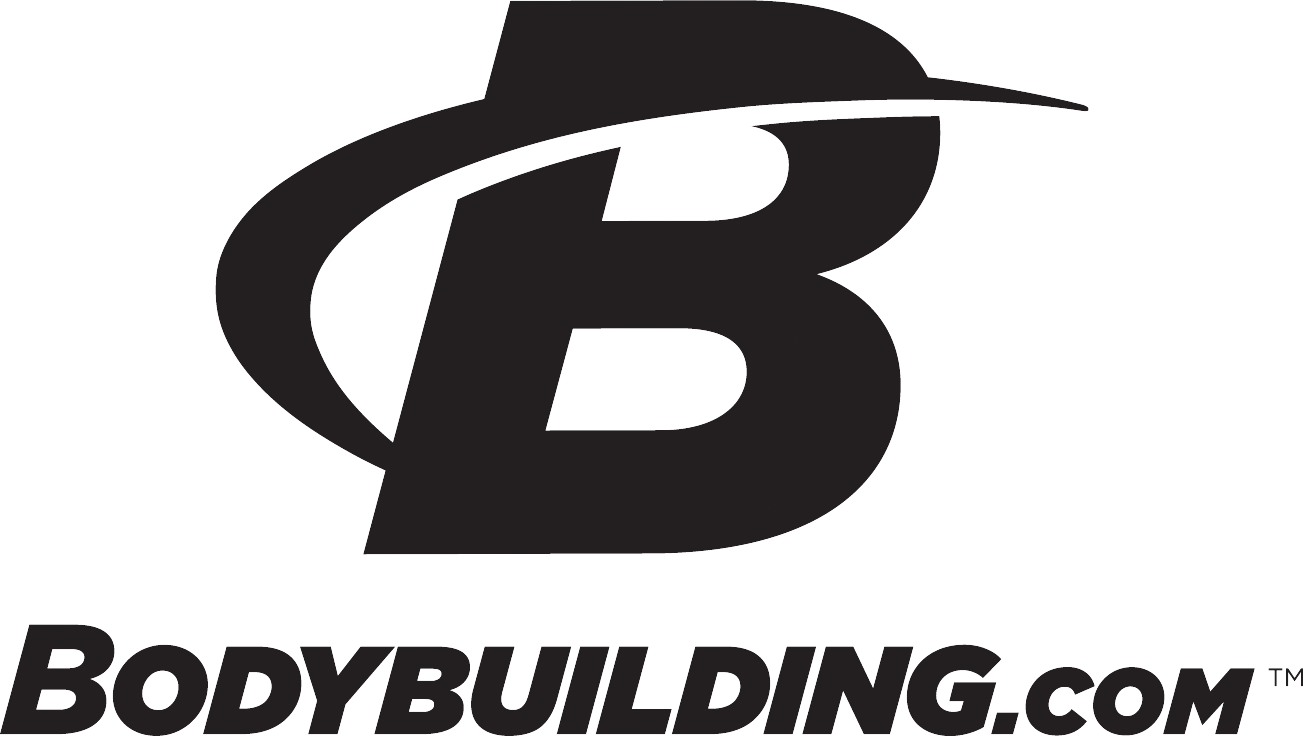 "Implementing the Kount fraud solution was very simple. And achieving these great results in such a short time has exceeded our expectations."
Image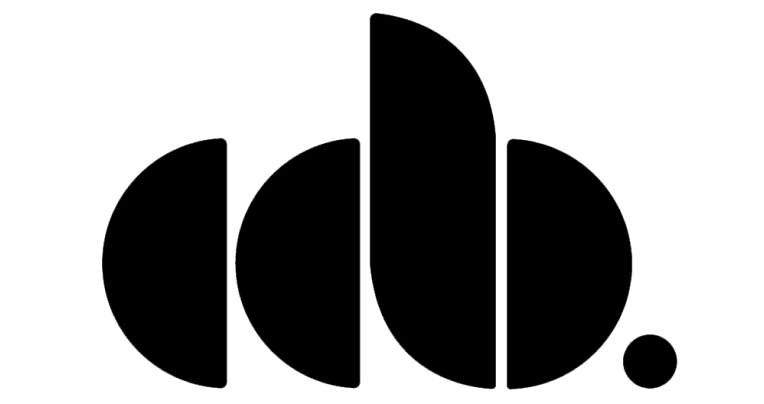 "Kount has made my life infinitely easier. I'm back to doing my job instead of spending my entire work week battling fraud."
Christine Barnum
Controller
Image

"I'm really proud to say that we feel very supported. When we have questions or want to dive into things that we don't know, we get solutions, answers, and action."
Norma Flores
Sr. Customer Care Manager
Image
"Our ability to offer the baseline level of Kount fraud protection at no extra cost helps us win business from competitors. Merchants see it as a big benefit."
John Johansen
Fraud Manager
Image
"Kount is a one-stop fraud prevention system. You don't have to worry about figuring out what other systems you might need. It does it all. It is definitely worth the investment."
Previous
Next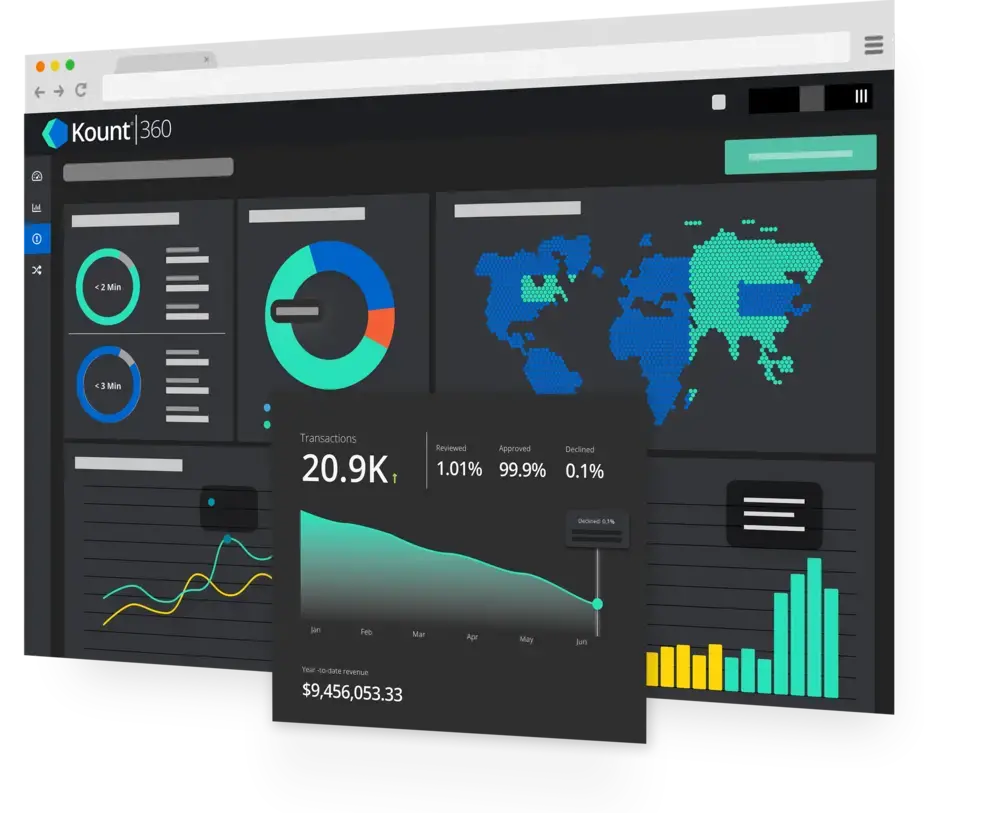 EXPLORE KOUNT
Want to learn more?
Schedule a conversation with our team to find out how to grow your business with more confidence.