JOIN US AT
Merrick ISO Conference
October 03 - 05, 2023
Garden City, New York | Garden City, New York
Located on Long Island, the Garden City Hotel is an iconic landmark known for its timeless elegance and modern amenities. Schedule and keep a meeting onsite to receive an Apple Airtag.
Select a time on the calendar to meet with us at the event, or register at the event's website with the button below.
Why Kount?
Are you looking for an industry leader to protect your growing business with the most efficient yet accurate strategy? You've found it.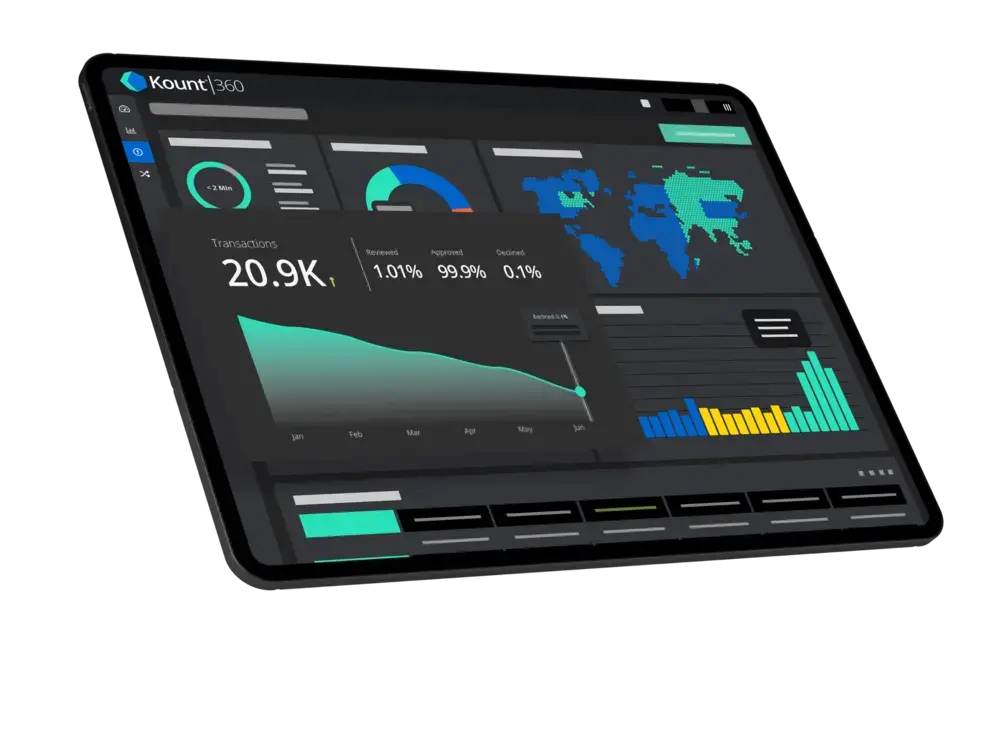 Explore our powerful set of trust and safety features
Want to know more about how our industry-leading features can benefit your business? Look for no further.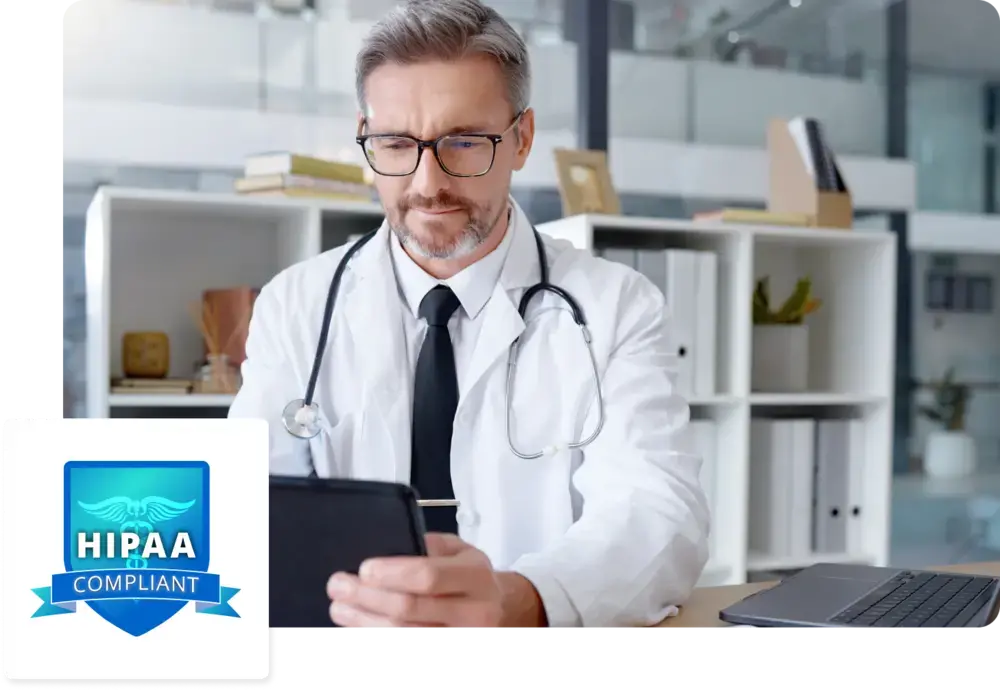 Solutions for every industry
Want to grow your brand and increase revenue without worrying about risks? Kount can help. We offer industry-specific solutions to confidently increase revenue while minimizing potential threats.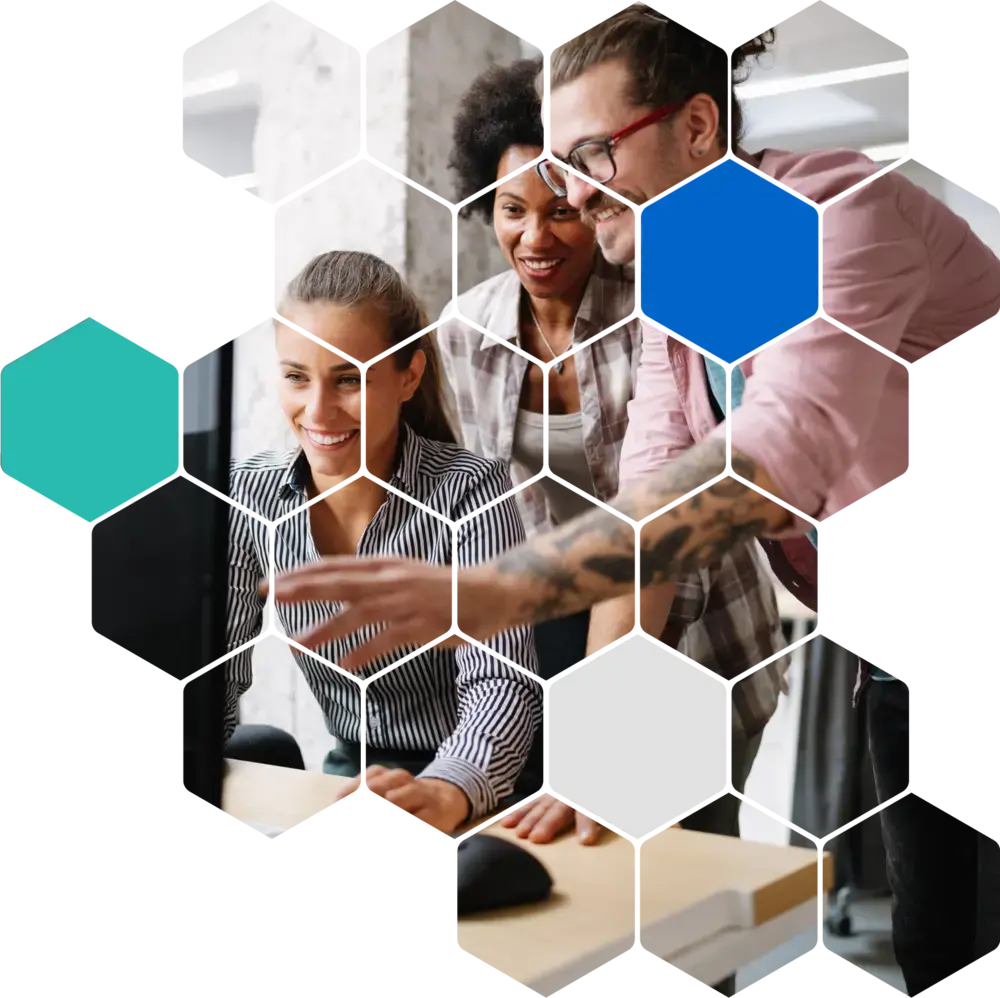 Educational Resources
Educational videos, guides, reports, articles, case studies, webinars, live event information, developer tools — it's all right here.
TESTIMONIALS
What our clients are saying
"If you have an ecommerce business and chargebacks are an issue for you, Kount is THE answer."
"Kount helps me feel confident that my business is protected. Easy to use and customized to your needs."
"I'm really proud to say that we feel very supported. When we have questions or want to dive into things that we don't know, we get solutions, answers, and action."
Norma Flores
Sr. Customer Care Manager
Get More From Kount
More live and on-demand events
Webinars
See more webinar resources