JOIN US AT
Money 20/20
October 22 - 25, 2023
The Venetian | Meeting Rooms #2707 & #2708 | Las Vegas, NV
Money20/20 USA is the world's biggest, most influential gathering of the global money ecosystem. It promises the clearest and most distinctive focus on what's next across the world of money including banks, payments, tech, startups, retail, fintech, financial services, policy, and more. ............................................................................................................................ Samsonite Foldable Packing Cube Sets will be given out to anyone who pre-books and keeps a meeting with us onsite.
Select a time on the calendar to meet with us at the event, or register at the event's website with the button below.
Why Kount?
Are you looking for an industry leader to protect your growing business with the most efficient yet accurate strategy? You've found it.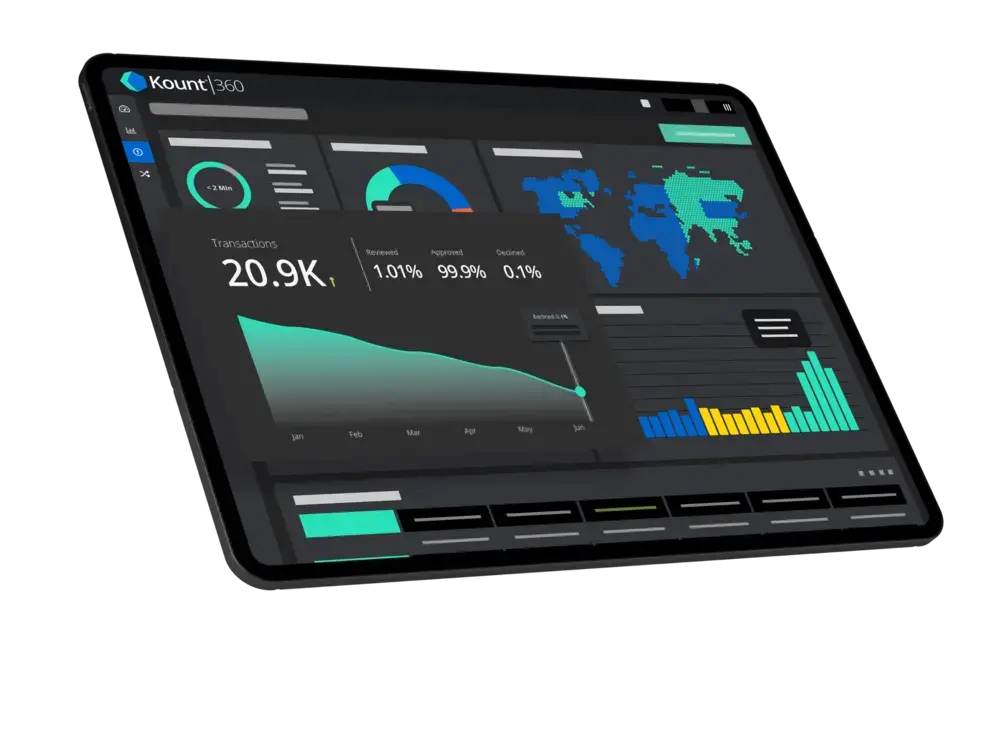 Explore our powerful set of trust and safety features
Want to know more about how our industry-leading features can benefit your business? Look for no further.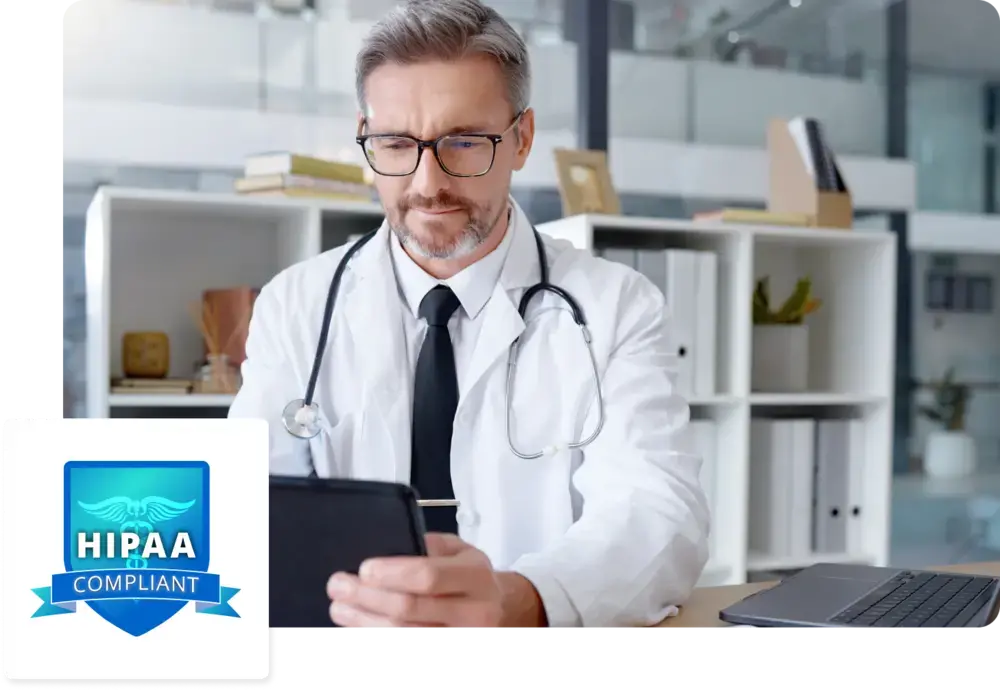 Solutions for every industry
Want to grow your brand and increase revenue without worrying about risks? Kount can help. We offer industry-specific solutions to confidently increase revenue while minimizing potential threats.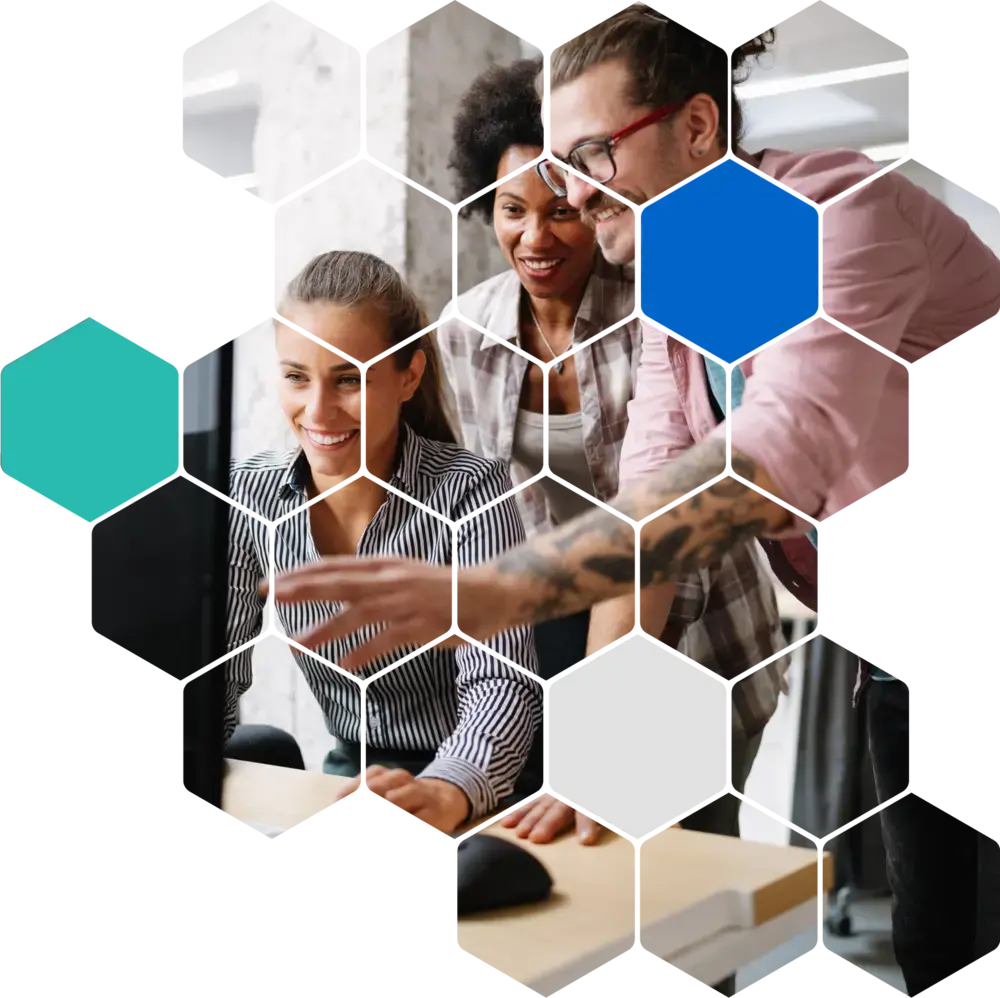 Educational Resources
Educational videos, guides, reports, articles, case studies, webinars, live event information, developer tools — it's all right here.
TESTIMONIALS
What our clients are saying
"We were suffering from serious fraud attacks and our previous software was canceling good orders — and letting through fraud. With Kount, our chargebacks went down from 5-6% to under 1% within 6 months."
Dennis L.
Fraud Prevention Coordinator
"The features and functionality are fantastic. Kount is extremely detailed but still easy to use and very intuitive."
"I love Kount. I have been working in fraud detection and analysis for over 10 years. I have used, reviewed, and I'm familiar with almost all the softwares out there, and I must say that Kount stands out to me as one of the best — if not the best anti-fraud tool in the entire industry."
Christian Z.
Fraud and Chargeback Analyst
Get More From Kount
More live and on-demand events
Webinars
See more webinar resources