THANKS FOR JOINING US AT
Money 20/20 Europe
We had a great time meeting you at Money 20/20 and look forward to speaking with you further! Ready to learn more about Kount's Identity Trust Global Network and how you can increase profitability while providing an enhanced customer experience? Set up a meeting today!
GET MORE FROM KOUNT
More live and on-demand events
Webinars
See more webinar resources
TESTIMONIALS
What our customers are saying
Image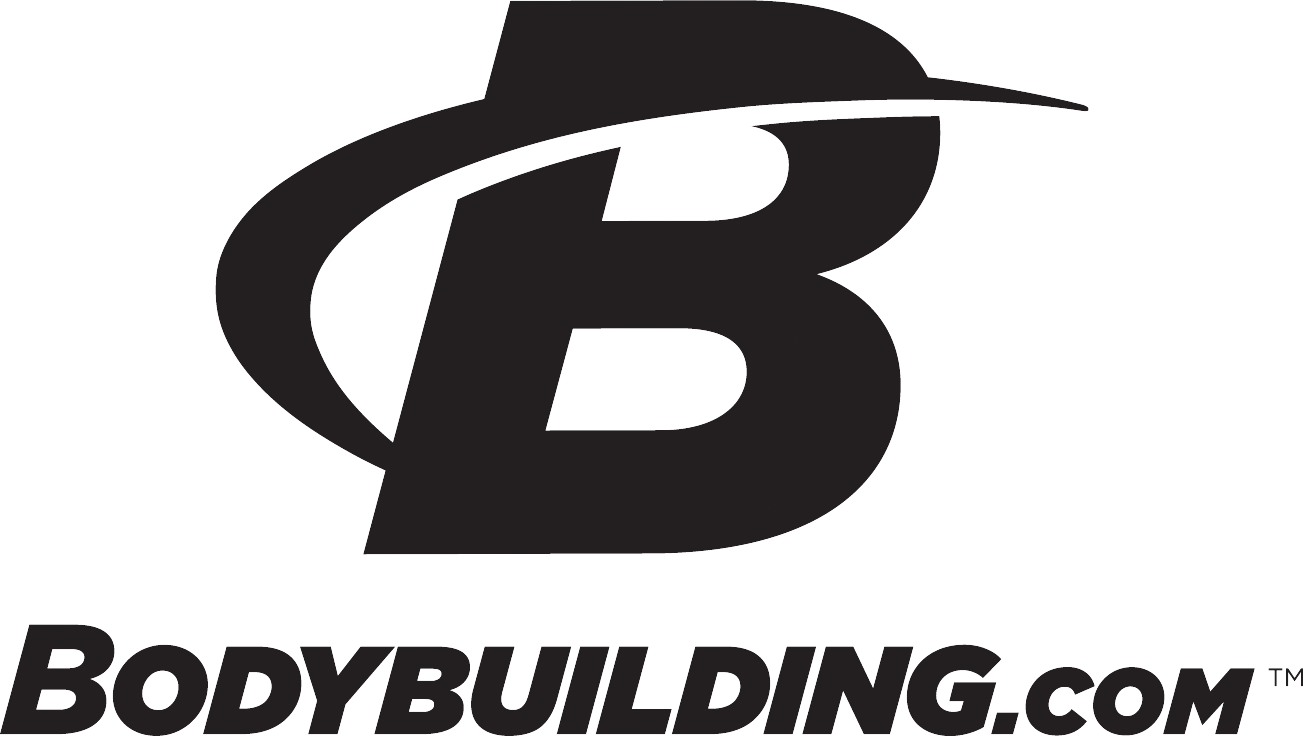 "Implementing the Kount fraud solution was very simple. And achieving these great results in such a short time has exceeded our expectations."
Image
"Kount really won us over with the data transparency. The extra detail is really helpful for a team like ours."
Bethany Morgan
Fraud Manager
Image
"Kount allows us to continue to serve the customer to the best of our ability without having to slow things down, without having to say no to the customer."
Chad Funk
Fraud Specialist
Image

"I'm really proud to say that we feel very supported. When we have questions or want to dive into things that we don't know, we get solutions, answers, and action."
Norma Flores
Sr. Customer Care Manager
Image
"Kount is a one-stop fraud prevention system. You don't have to worry about figuring out what other systems you might need. It does it all. It is definitely worth the investment."
Image
"What we really appreciate about Kount is that we can use the product for more than just fraud."
Diego Martins
Manager, Finance Operations
Previous
Next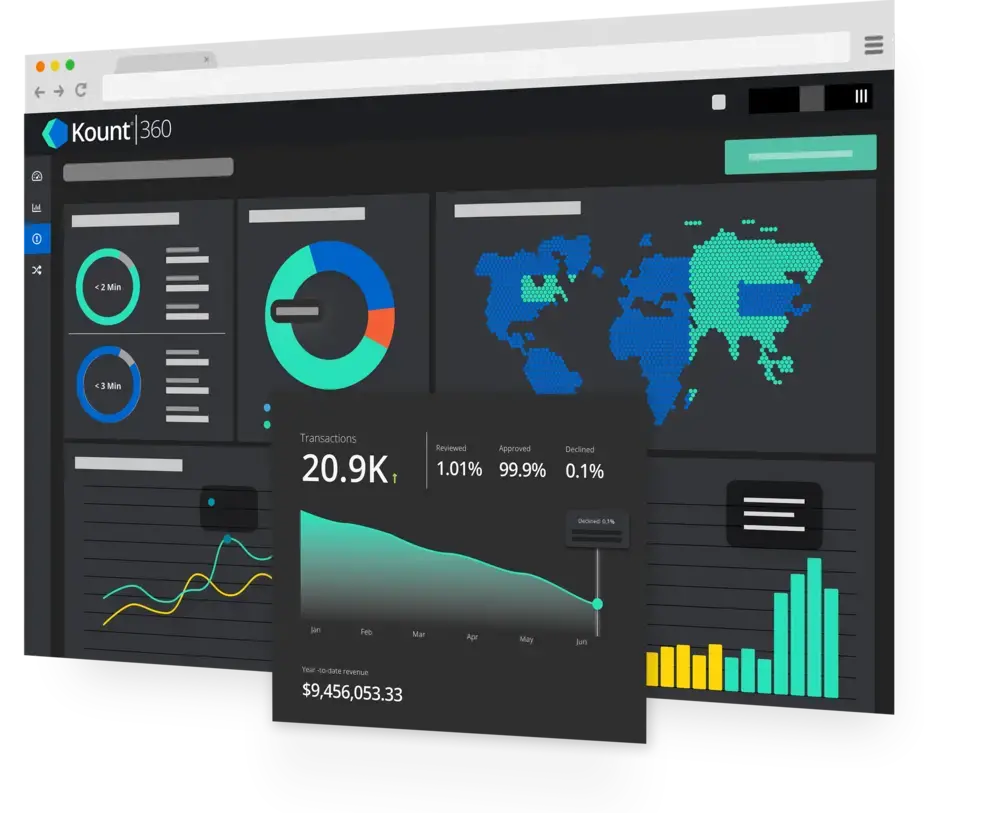 EXPLORE KOUNT
Want to learn more?
Schedule a conversation with our team to find out how to grow your business with more confidence.