JOIN US AT
NACS
October 04 - 06, 2023
Georgia World Congress Center | Atlanta, GA
From thousands of products to top-notch education sessions led by industry thought leaders you will be sure to walk away with actionable takeaways. And don't forget about the invaluable opportunity to tap a co-learning network of 20,000 + attendees. When our industry wins, everyone wins. Let's do this! Schedule and keep a meeting onsite to receive an Apple Airtag.
Select a time on the calendar to meet with us at the event, or register at the event's website with the button below.
Why Kount?
Are you looking for an industry leader to protect your growing business with the most efficient yet accurate strategy? You've found it.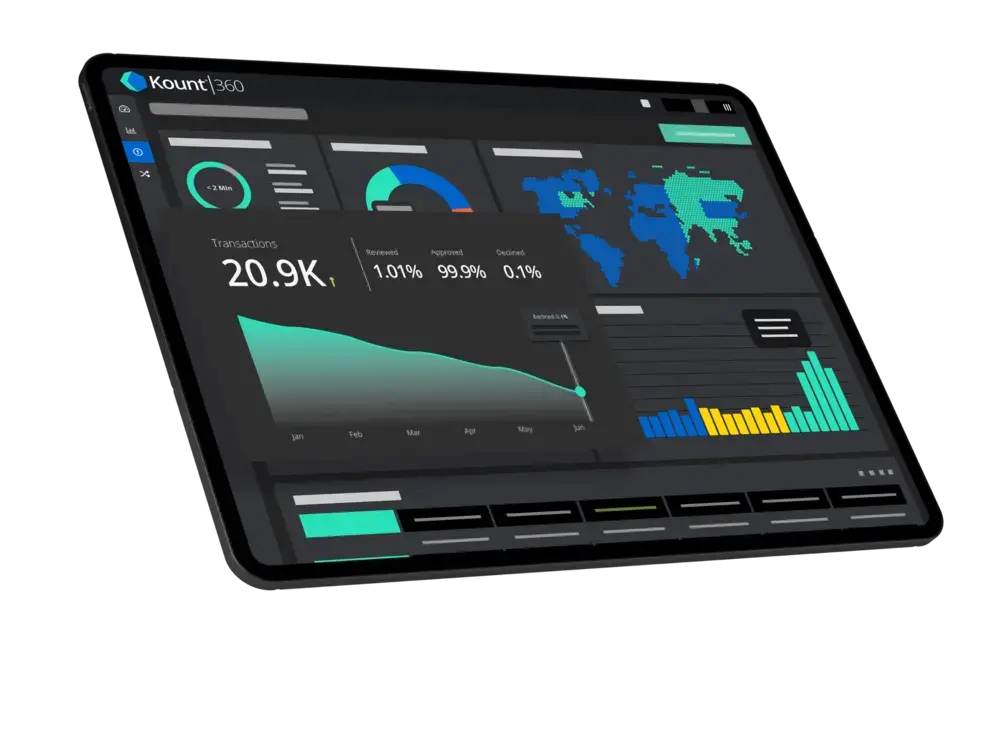 Explore our powerful set of trust and safety features
Want to know more about how our industry-leading features can benefit your business? Look for no further.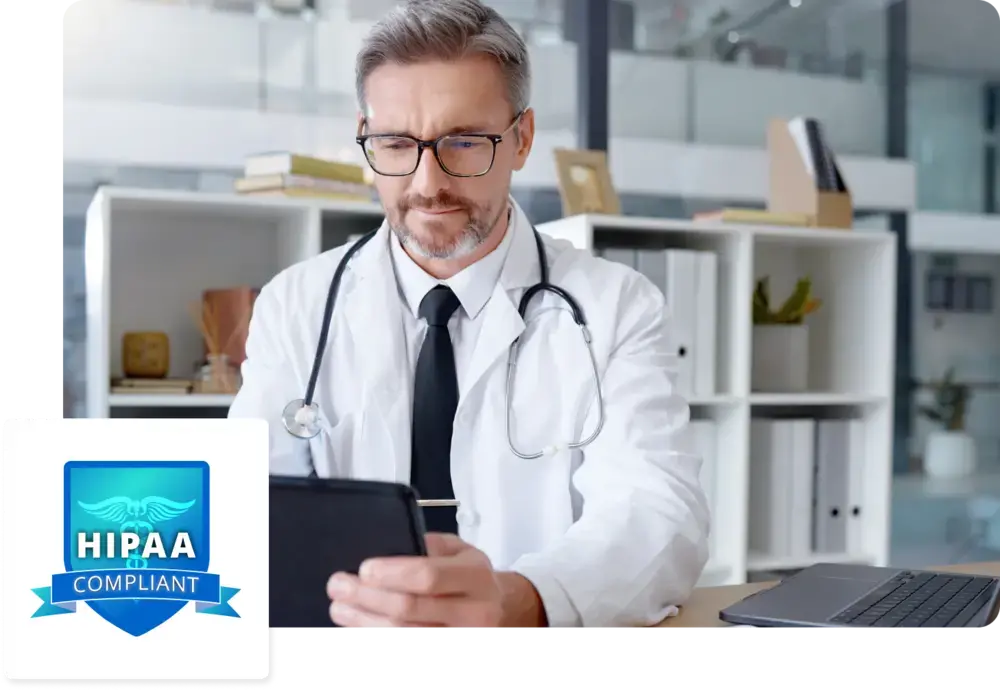 Solutions for every industry
Want to grow your brand and increase revenue without worrying about risks? Kount can help. We offer industry-specific solutions to confidently increase revenue while minimizing potential threats.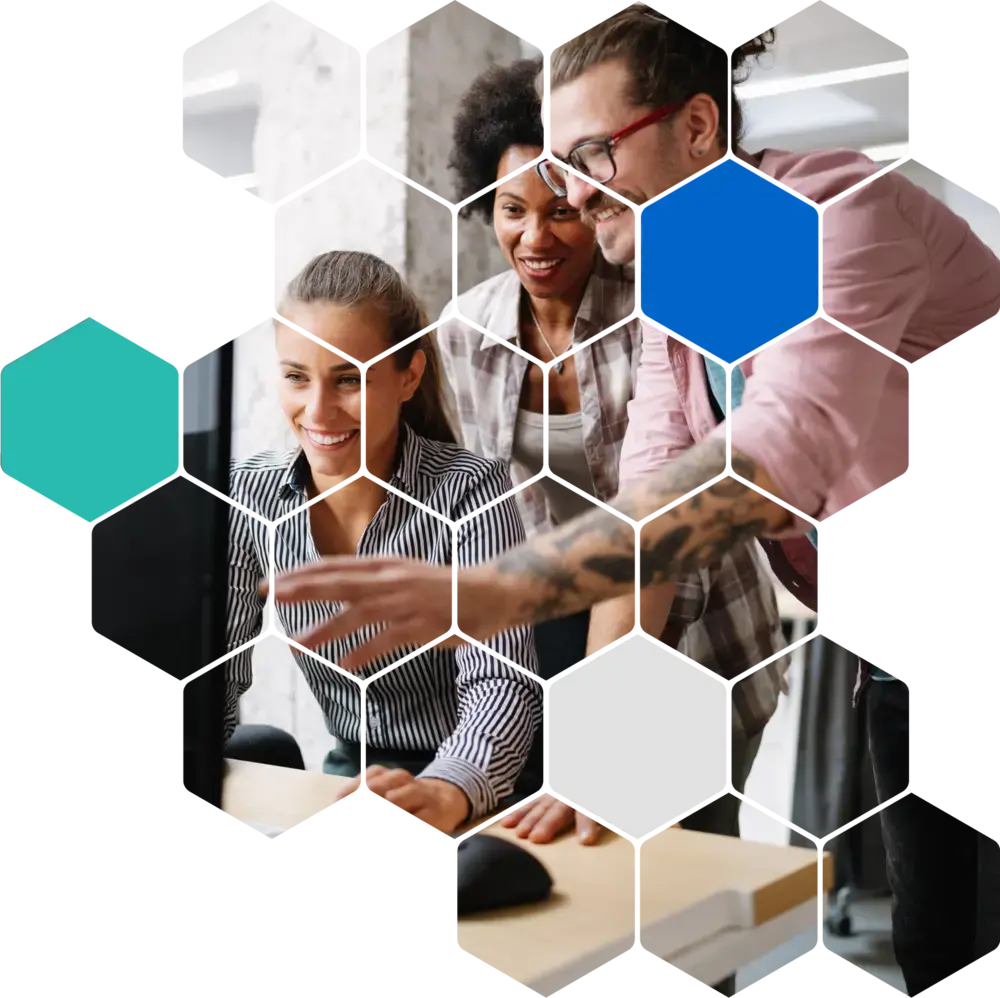 Educational Resources
Educational videos, guides, reports, articles, case studies, webinars, live event information, developer tools — it's all right here.
TESTIMONIALS
What our clients are saying
"I love Kount. I have been working in fraud detection and analysis for over 10 years. I have used, reviewed, and I'm familiar with almost all the softwares out there, and I must say that Kount stands out to me as one of the best — if not the best anti-fraud tool in the entire industry."
Christian Z.
Fraud and Chargeback Analyst
"The ability to write complex policies to decline, review, or approve orders has been key for us. When I need a new rule created to stop an emerging threat, our team can easily set that up. And that's been amazing."
Angela Kourtoglou
Senior Director of Operations
"Midigator gave us a fighting chance to communicate with our customers and prevent a dispute. We have started to scale and grow with confidence because we know Midigator has our back."
Get More From Kount
More live and on-demand events
Webinars
See more webinar resources