JOIN US AT
NADA
February 02 - 04, 2024
Las Vegas Convention Center | Booth #4257W | Las Vegas, NV
Join us for the auto industry event of the year! ............................................................................................................................ An APPLE AIRTAG will be given out to anyone who pre-books and keeps a meeting with us onsite.
Select a time on the calendar to meet with us at the event, or register at the event's website with the button below.
Why Kount?
Are you looking for an industry leader to protect your growing business with the most efficient yet accurate strategy? You've found it.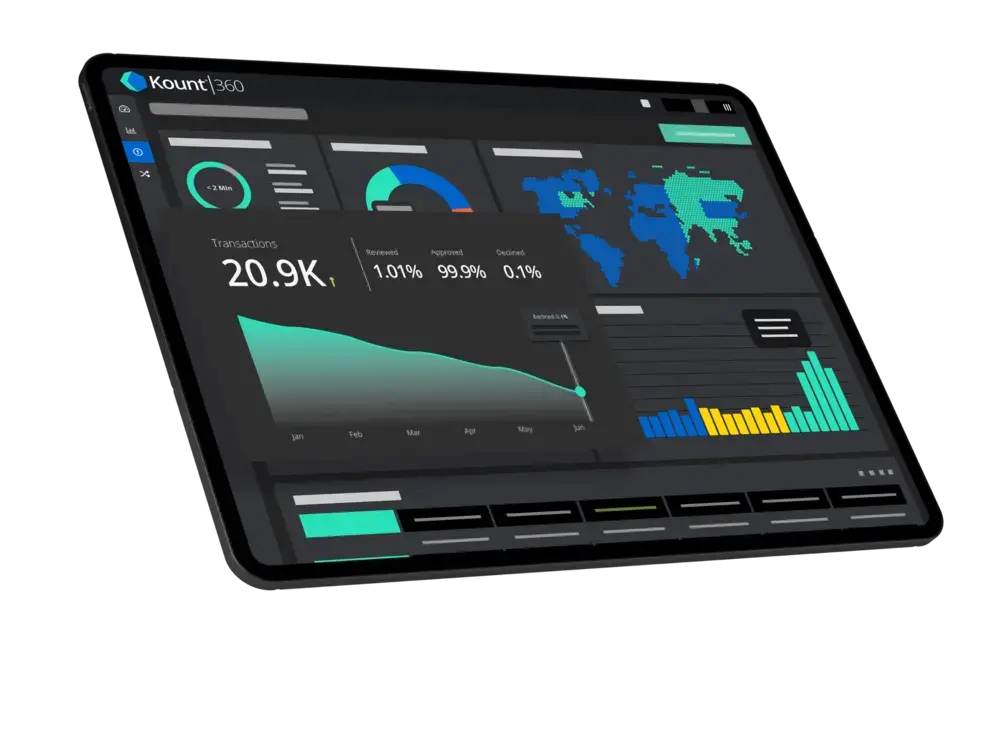 Explore our powerful set of trust and safety features
Want to know more about how our industry-leading features can benefit your business? Look for no further.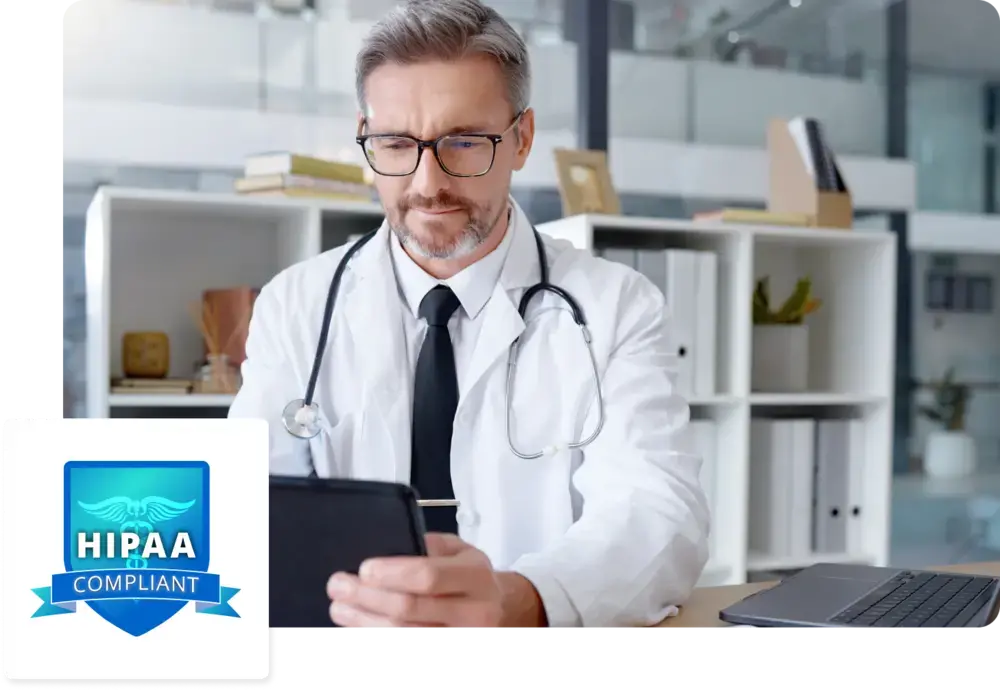 Solutions for every industry
Want to grow your brand and increase revenue without worrying about risks? Kount can help. We offer industry-specific solutions to confidently increase revenue while minimizing potential threats.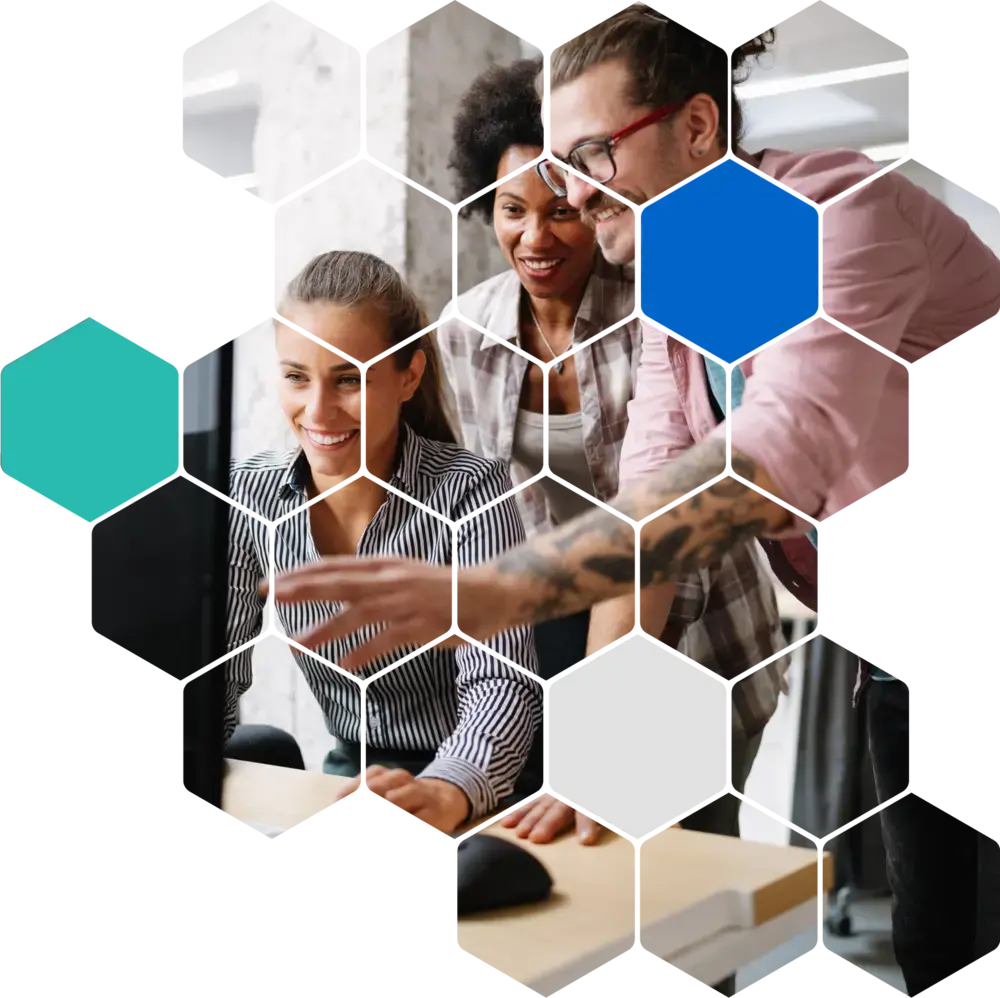 Educational Resources
Educational videos, guides, reports, articles, case studies, webinars, live event information, developer tools — it's all right here.
TESTIMONIALS
What our clients are saying
"We have been able to move forward in confidence, knowing that our merchant processing status is in good shape by being able to prevent disputes and take good care of our clients. We recommend Midigator to our colleagues."
"Not only has Kount thwarted scammers from ransacking my site, they do so while I sleep. Which means no more manual reviews! I'm saving time which ultimately saves me money."
Steve J.
Small Business Owner
"I'm really proud to say that we feel very supported. When we have questions or want to dive into things that we don't know, we get solutions, answers, and action."
Norma Flores
Sr. Customer Care Manager
Get More From Kount
More live and on-demand events
Webinars
See more webinar resources