THANKS FOR JOINING US AT
Payments Leaders' Summit
The Payments Leaders' Summit will gather selected senior payment leaders, decision-makers and budget holders from across North America for this exclusive and invite-only event. Schedule and keep a meeting onsite to learn more about Kount's fraud solutions, and receive an Apple AirTag!
Why Kount?
Are you looking for an industry leader to protect your growing business with the most efficient yet accurate strategy? You've found it.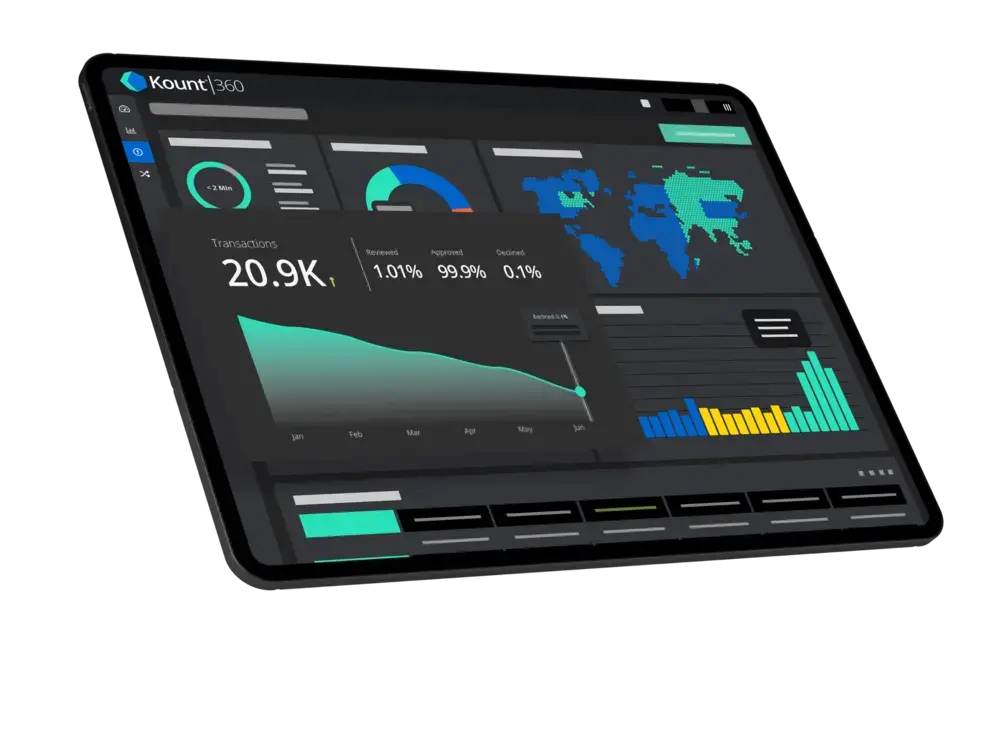 Explore our powerful set of trust and safety features
Want to know more about how our industry-leading features can benefit your business? Look for no further.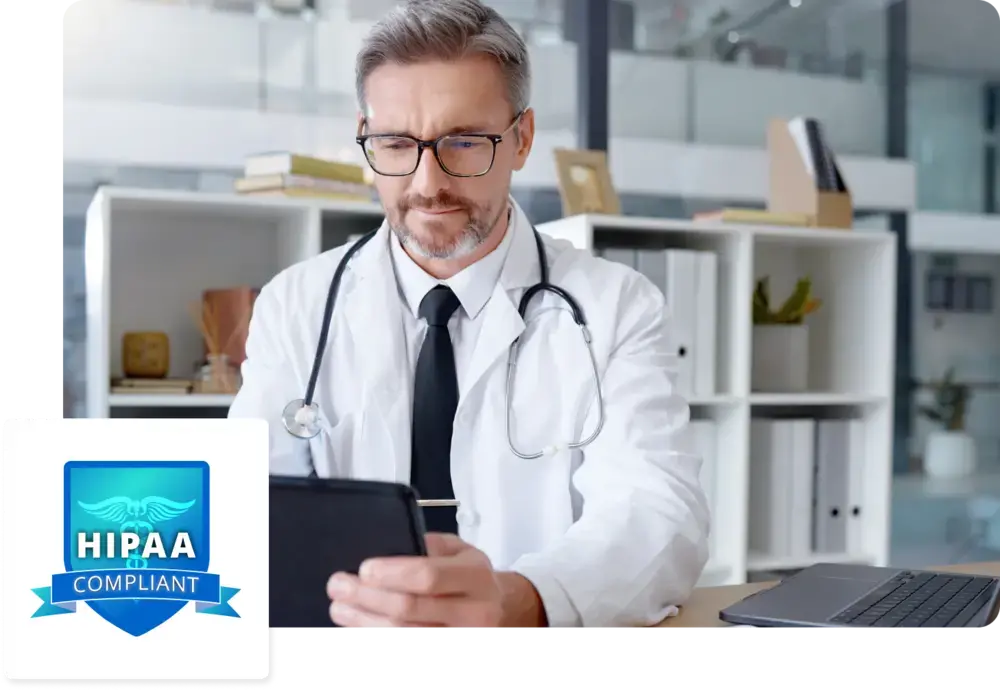 Solutions for every industry
Want to grow your brand and increase revenue without worrying about risks? Kount can help. We offer industry-specific solutions to confidently increase revenue while minimizing potential threats.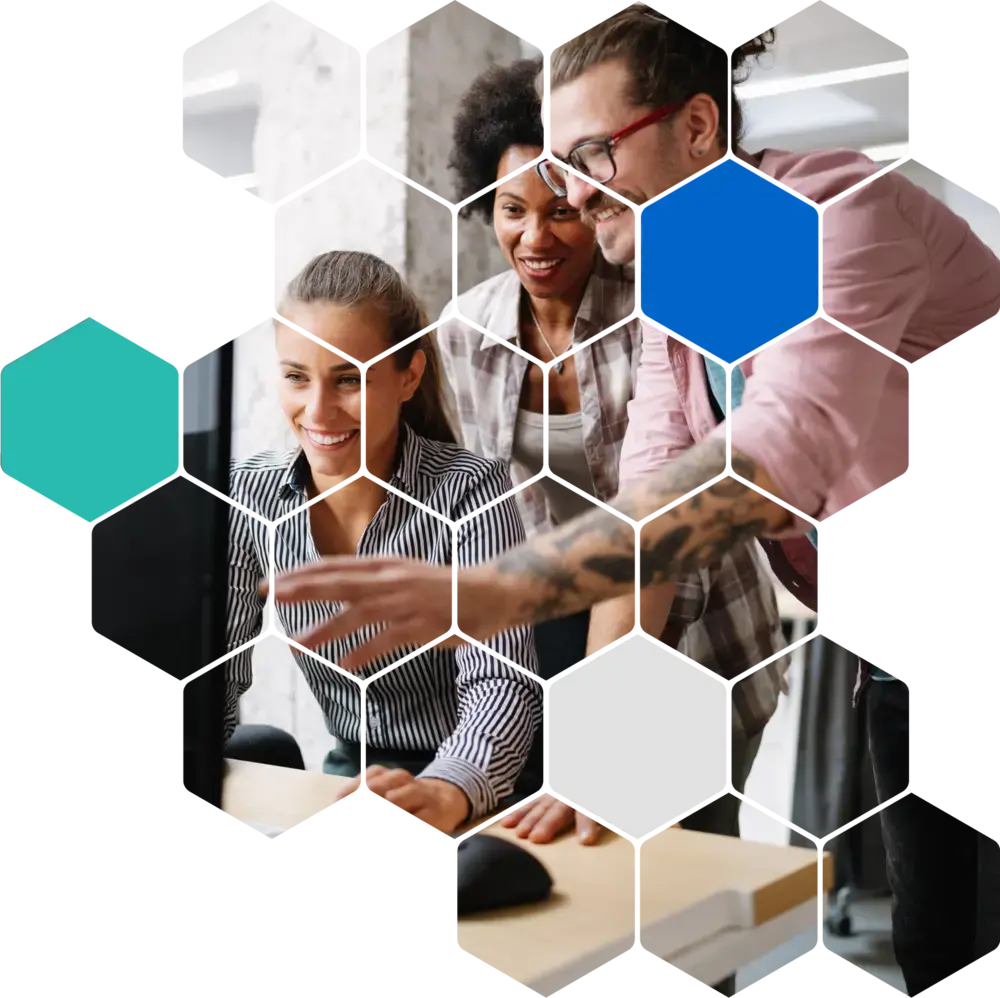 Educational Resources
Educational videos, guides, reports, articles, case studies, webinars, live event information, developer tools — it's all right here.
TESTIMONIALS
What our clients are saying
"Changing from a reactive approach to a preventative approach with Kount has not only helped our team be more organized but has also saved us thousands each month."
Jeff S.
Director of Finance
"There are options to create specific rules and they can be set to decline, review, or approve based on my needs."
Mindy K.
Customer Service and Financial Coordinator
"It is easy to use. All the important details that I need to do my job are already available on the first page and upon logging in."
Kristine M.
Risk Investigator
Get More From Kount
More live and on-demand events
Webinars
See more webinar resources