THANKS FOR JOINING US AT
RealWorld 2023
RealWorld delivers a powerful blend of educational content, professional development, and networking opportunities for multifamily professionals in the rental housing industry. Discover new solutions for successful property management, meet with peers, industry leaders and RealPage solutions experts, exchange ideas and have fun!
Why Kount?
Are you looking for an industry leader to protect your growing business with the most efficient yet accurate strategy? You've found it.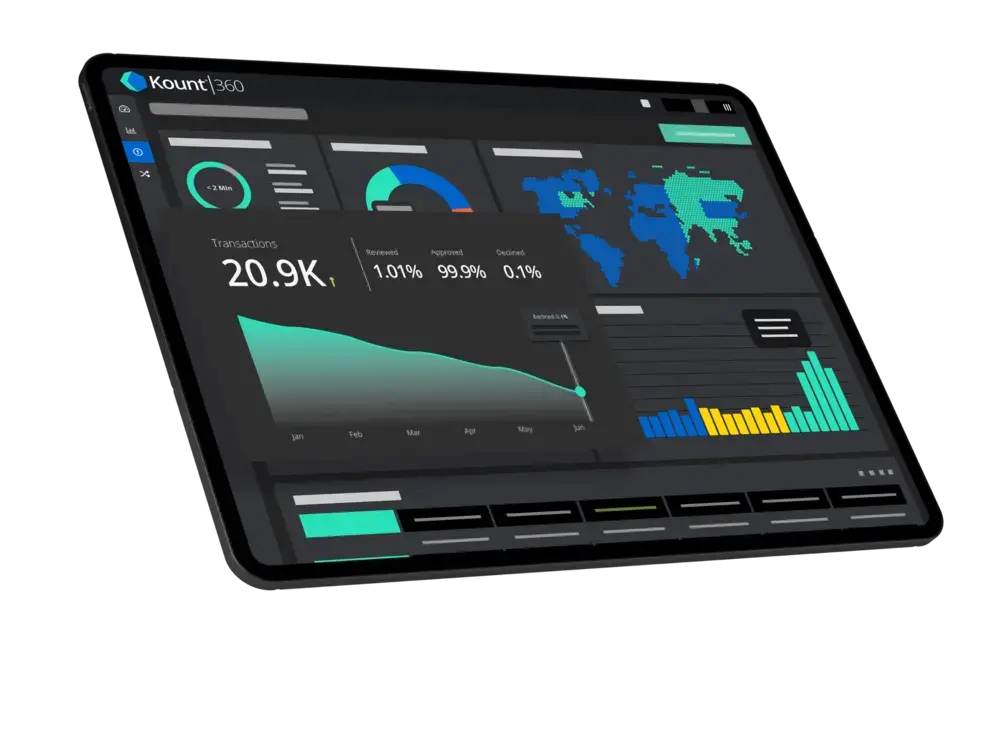 Explore our powerful set of trust and safety features
Want to know more about how our industry-leading features can benefit your business? Look for no further.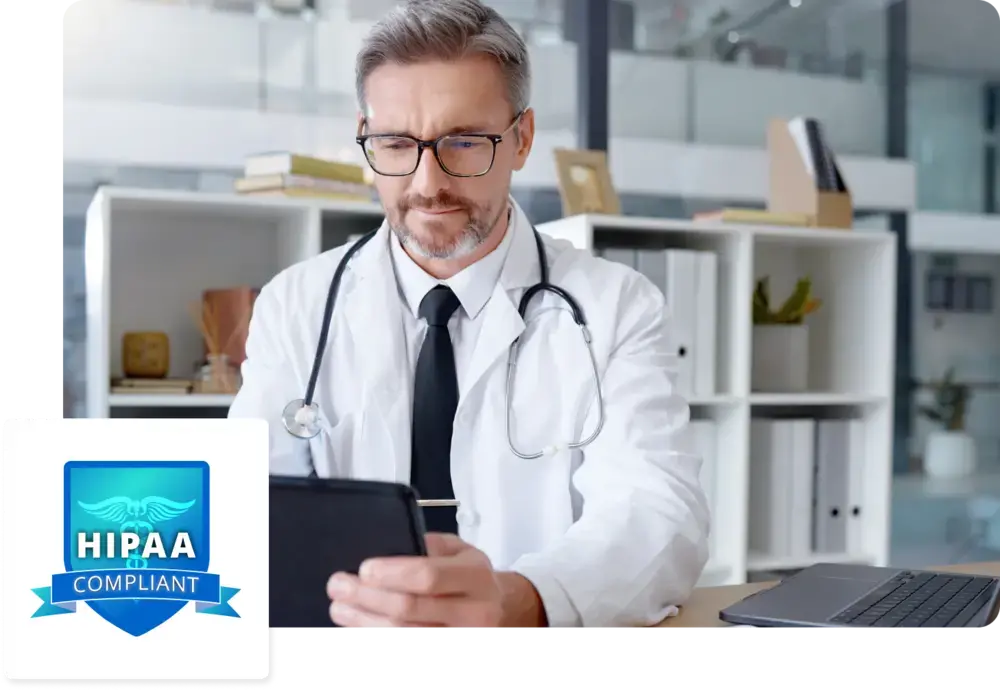 Solutions for every industry
Want to grow your brand and increase revenue without worrying about risks? Kount can help. We offer industry-specific solutions to confidently increase revenue while minimizing potential threats.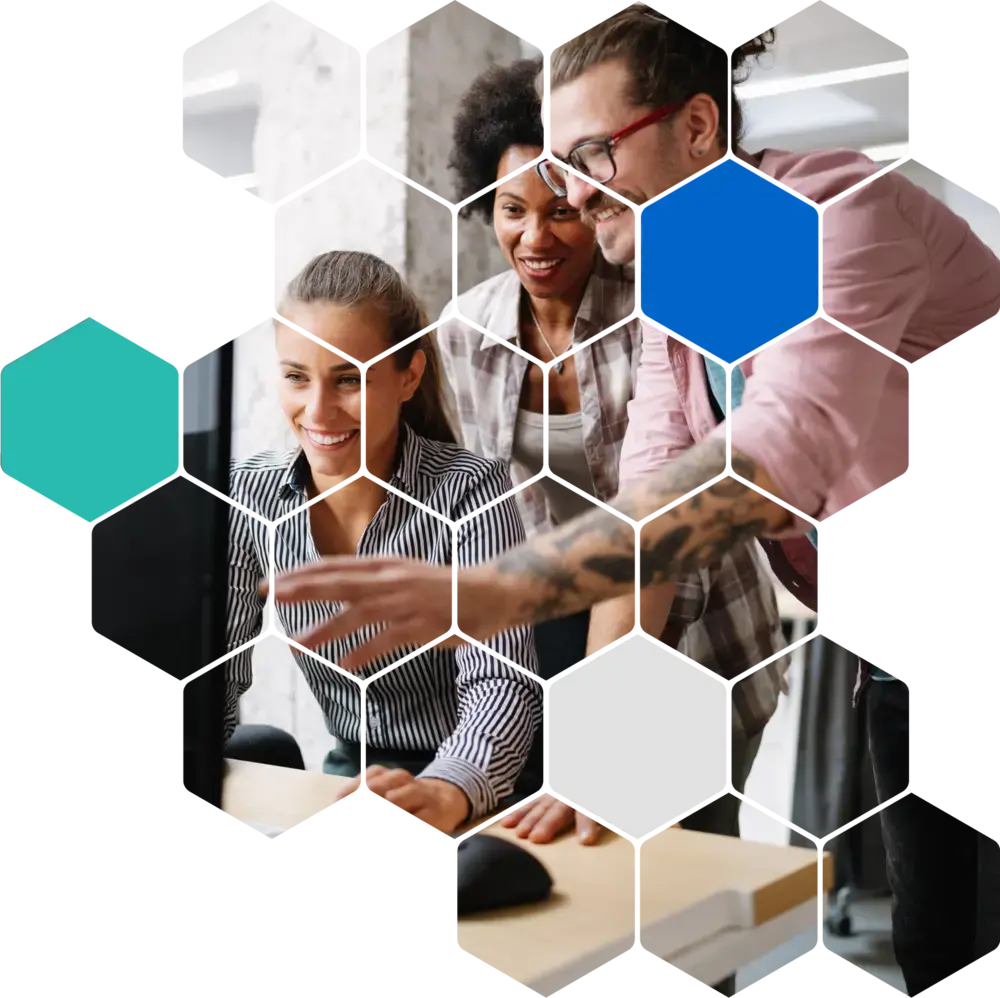 Educational Resources
Educational videos, guides, reports, articles, case studies, webinars, live event information, developer tools — it's all right here.
TESTIMONIALS
What our clients are saying
"We reached out to several platforms and found Kount to be the most motivated, informed, and eager to assist us."
Brandon S.
Senior Technical Sales Representative
"It is easy to use. All the important details that I need to do my job are already available on the first page and upon logging in."
Kristine M.
Risk Investigator
"With Kount's technology and expertise on our side, we feel we can confidently move into new and exciting markets."
Get More From Kount
More live and on-demand events
Webinars
See more webinar resources