THANKS FOR JOINING US AT
Retail Technology Show
Learn more about Kount's payment fraud solutions and how you can increase profitability while providing an enhanced customer experience at the Retail Technology Show!
GET MORE FROM KOUNT
More live and on-demand events
Webinars
See more webinar resources
TESTIMONIALS
What our customers are saying
Image
"Kount's partnership is the biggest asset to us. Their expertise on fraud and ability to work with us is so valuable."
Wendy Hans
Director of Fraud/Loss Control
Image
"Kount really is a one-of-a-kind solution. It was really easy to set up. And it's easy to use day-to-day. Reliability-wise, you couldn't do better."
Tom Denig
Director of Risk Operations
Image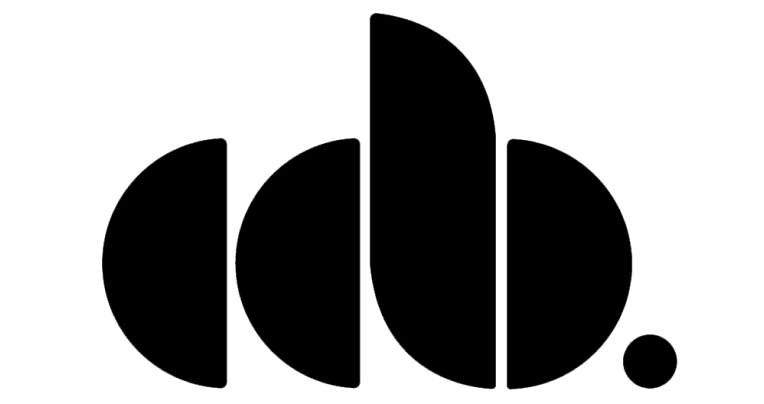 "Kount has made my life infinitely easier. I'm back to doing my job instead of spending my entire work week battling fraud."
Christine Barnum
Controller
Image

"The bottom line is Kount works. It does exactly what was advertised for us, which was reducing friendly fraud."
Lee Schmidt
Founder and CEO
Image

"If every business had Kount, fraudulent ecommerce wouldn't be nearly as lucrative to criminals. The product works, and working with Kount's customer support has been one of the best professional experiences I've had."
Mark Van Vliet
VP of Strategic Initiatives
Image
"What we really appreciate about Kount is that we can use the product for more than just fraud."
Diego Martins
Manager, Finance Operations
Previous
Next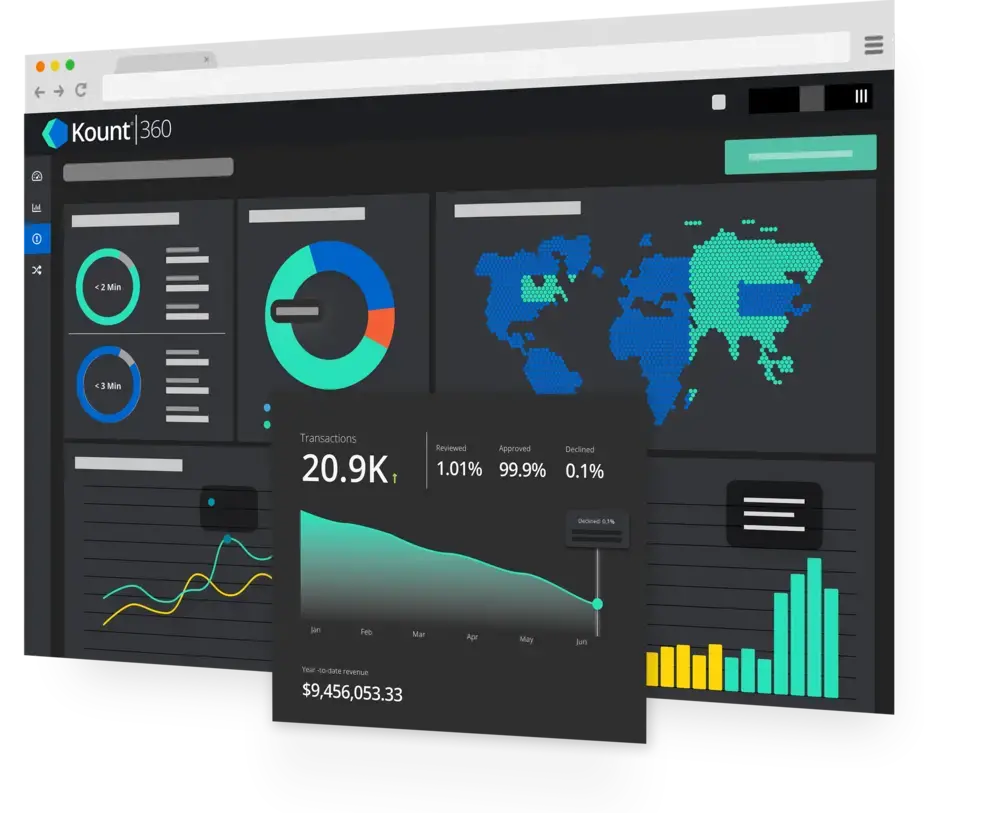 EXPLORE KOUNT
Want to learn more?
Schedule a conversation with our team to find out how to grow your business with more confidence.