THANKS FOR JOINING US AT
SBC Summit Latin America
SBC Summit Latinoamérica is the conference and trade show for senior executives in the Latin American betting and gaming industry. The event will bring together the leadership teams and product specialists from retail and online operators in markets including Argentina, Brazil, Colombia, Chile, Costa Rica, Mexico, Peru, Puerto Rico, Dominican Republic, Uruguay and many others to share information about best practice, launching in new territories, localized marketing strategies, and the latest technology.
Why Kount?
Are you looking for an industry leader to protect your growing business with the most efficient yet accurate strategy? You've found it.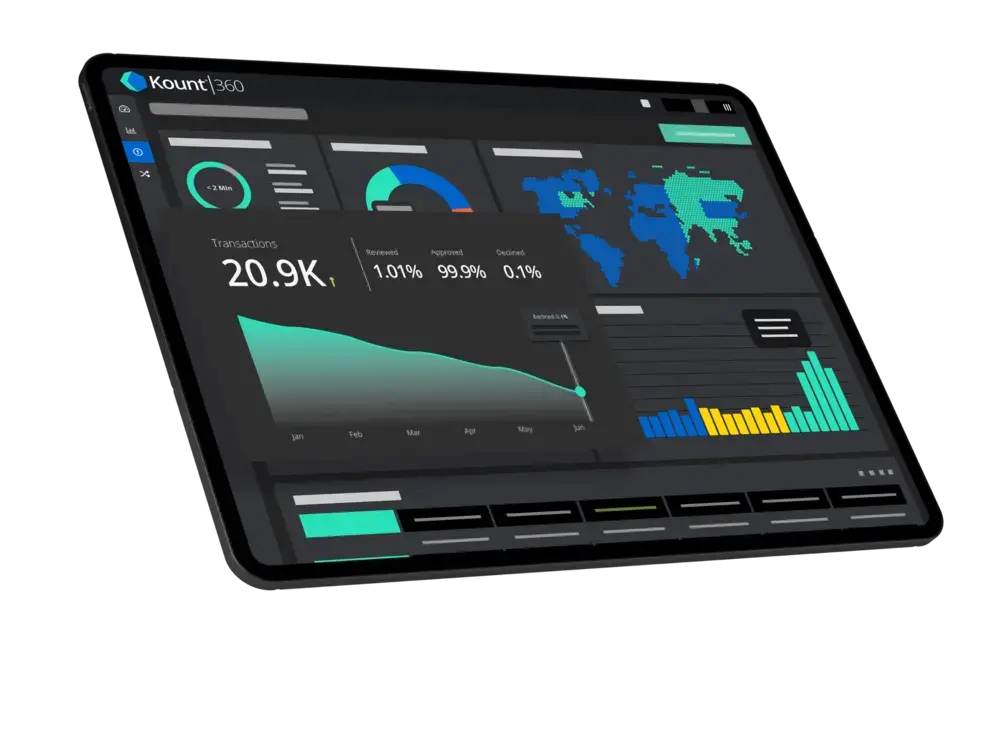 Explore our powerful set of trust and safety features
Want to know more about how our industry-leading features can benefit your business? Look for no further.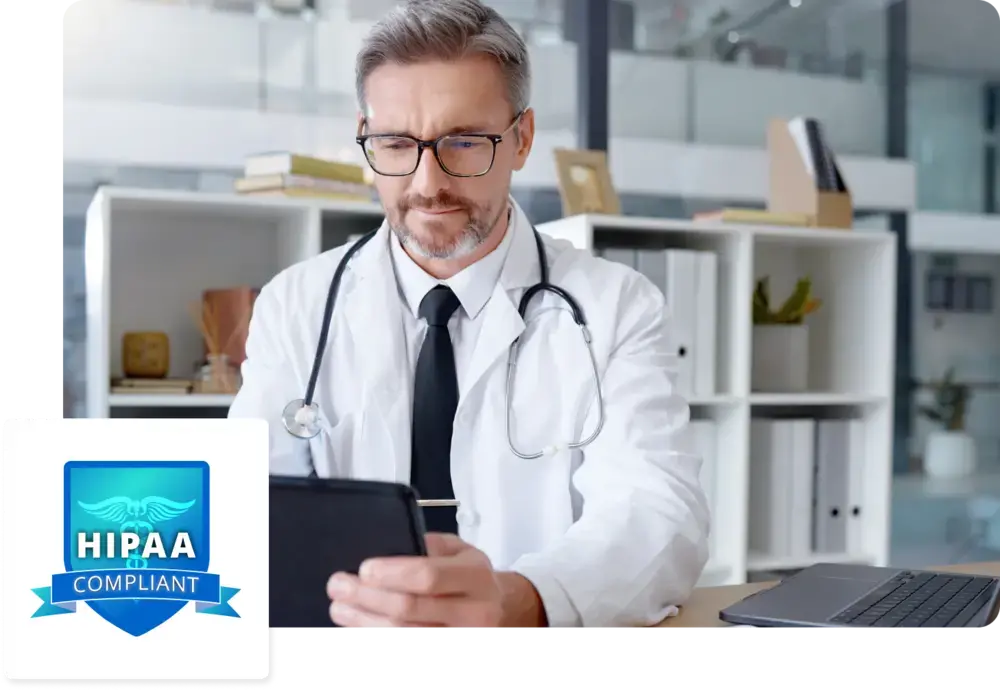 Solutions for every industry
Want to grow your brand and increase revenue without worrying about risks? Kount can help. We offer industry-specific solutions to confidently increase revenue while minimizing potential threats.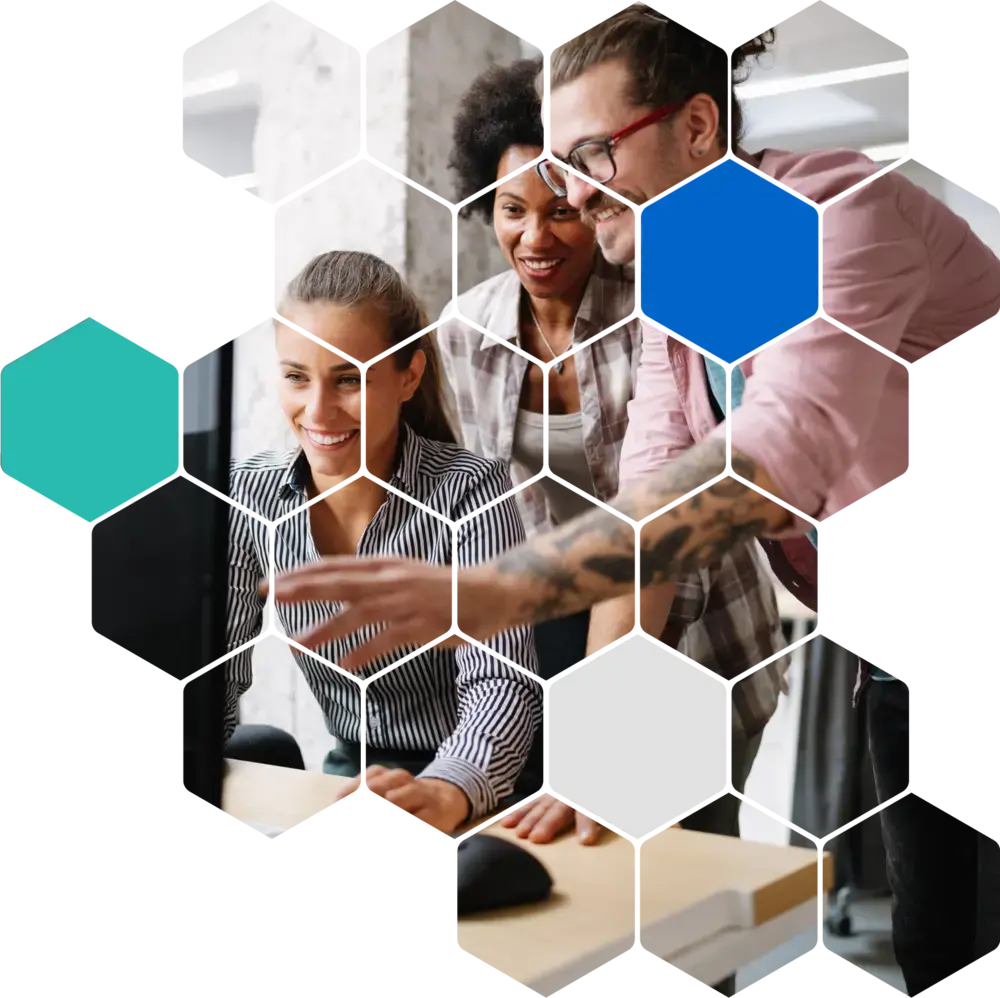 Educational Resources
Educational videos, guides, reports, articles, case studies, webinars, live event information, developer tools — it's all right here.
TESTIMONIALS
What our clients are saying
"Because of Kount's ease of use, I never have difficulty teaching the platform to new users."
Lani L.
Loss Prevention Systems and Fraud Manager
"Kount is very useful. I definitely recommend that companies use Kount in order to help their bottom line."
Tyler C.
Customer Service Specialist
"I have been fortunate to have a very hands on account analyst who helps solve any issues that arise. And having someone who I can call with issues is always a great help."
Lani L.
Loss Prevention Systems and Fraud Manager
Get More From Kount
More live and on-demand events
Webinars
See more webinar resources