THANKS FOR JOINING US AT
Trustech Paris
From the conference rooms to the exhibiting area, opinion leaders to the most important companies in payment and identification will be represented during 3 days of the event! _______________________________________________________________________ We're giving an Apple AirTag to anyone who books and keeps a meeting with us onsite!
Why Kount?
Are you looking for an industry leader to protect your growing business with the most efficient yet accurate strategy? You've found it.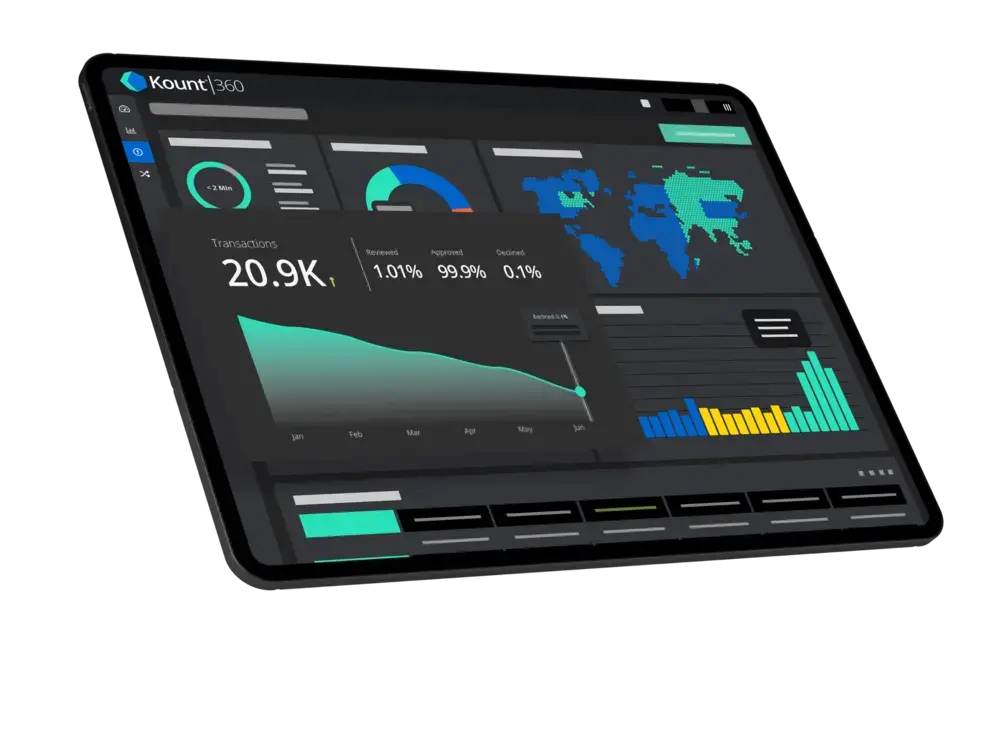 Explore our powerful set of trust and safety features
Want to know more about how our industry-leading features can benefit your business? Look for no further.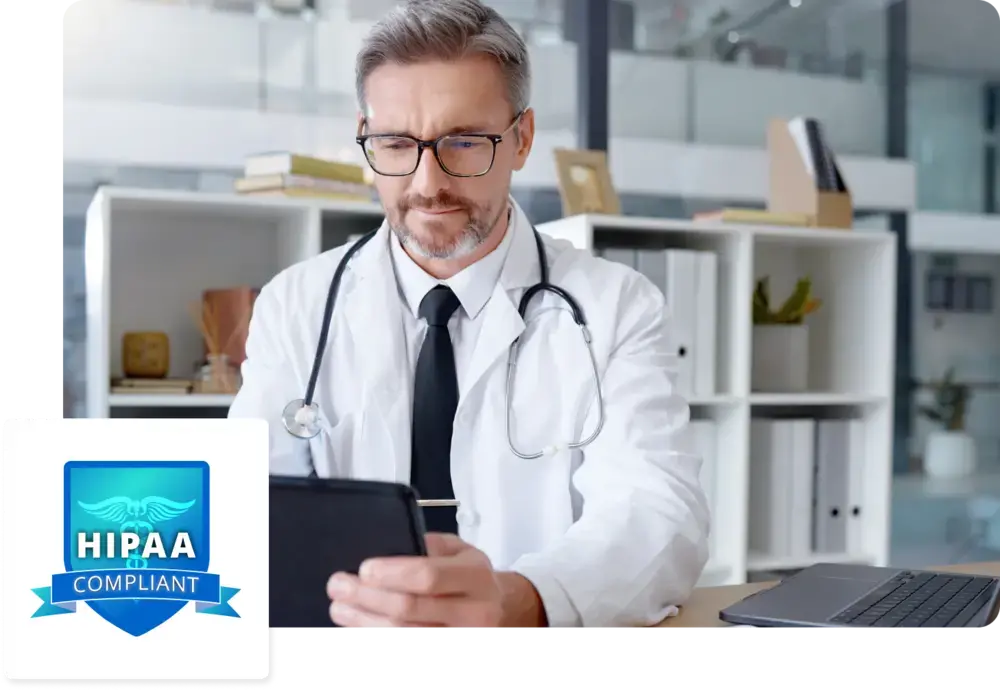 Solutions for every industry
Want to grow your brand and increase revenue without worrying about risks? Kount can help. We offer industry-specific solutions to confidently increase revenue while minimizing potential threats.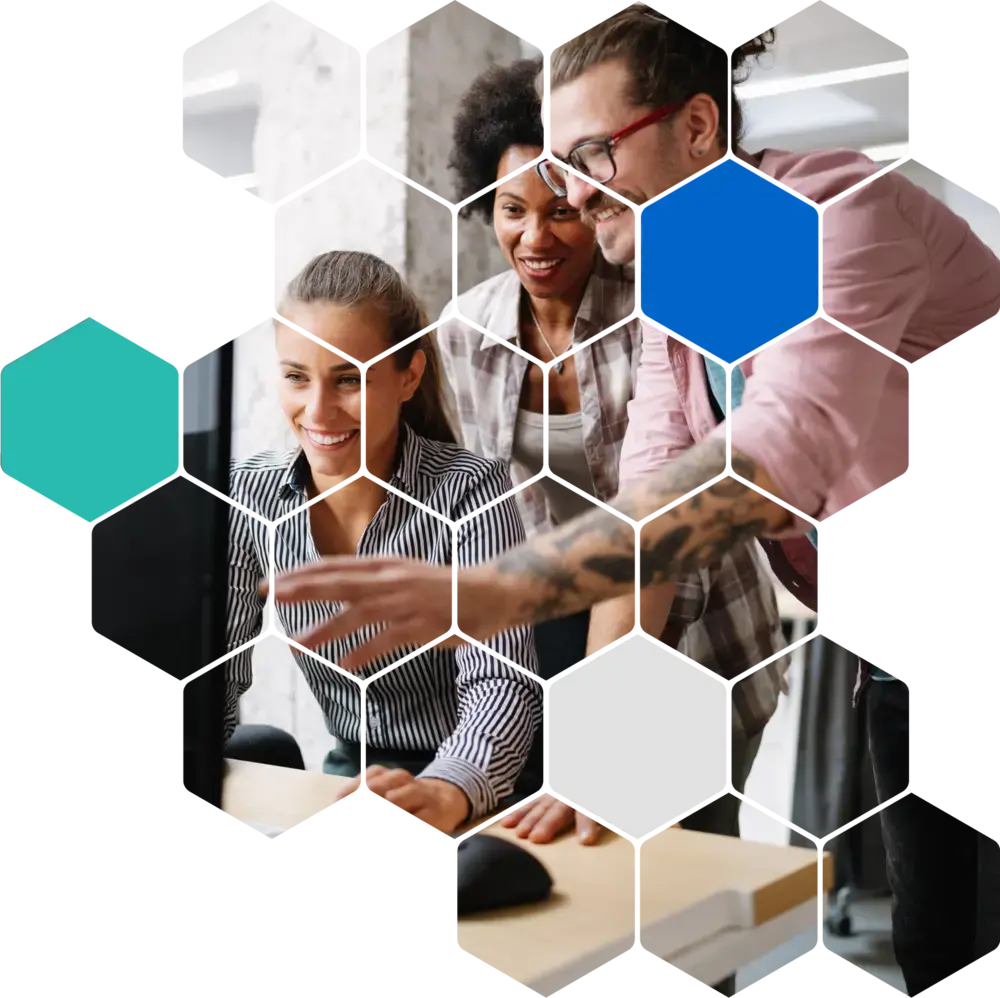 Educational Resources
Educational videos, guides, reports, articles, case studies, webinars, live event information, developer tools — it's all right here.
TESTIMONIALS
What our clients are saying
"Kount provides facts and data that can give you confidence on business decisions and risks for your company."
Anne P.
Sr. Sales Support Analyst
"Kount has been a great partner. Their combination of tools, service, and people that understand our business makes it easy for us to sleep better at night."
José Andrés Chávez
Anti-Fraud Operations
"We were suffering from serious fraud attacks and our previous software was canceling good orders — and letting through fraud. With Kount, our chargebacks went down from 5-6% to under 1% within 6 months."
Dennis L.
Fraud Prevention Coordinator
Get More From Kount
More live and on-demand events
Webinars
See more webinar resources