JOIN US AT
WSAA 2023
November 01 - 03, 2023
Omni La Costa Resort & Spa | Table #81 | Carlsbad, CA
WSAA brings the largest gathering of acquiring industry experts, independent sales organizations, merchant services providers, and merchant-level sales professionals together to learn, connect and do business. Join us for an expanded, action-packed schedule of informative sessions, access to the latest and greatest technologies and services, plus a whole lot of fun in the sun! _______________________________________________________________________ We're giving an Apple AirTag to anyone who books and keeps a meeting with us onsite!
Select a time on the calendar to meet with us at the event, or register at the event's website with the button below.
Why Kount?
Are you looking for an industry leader to protect your growing business with the most efficient yet accurate strategy? You've found it.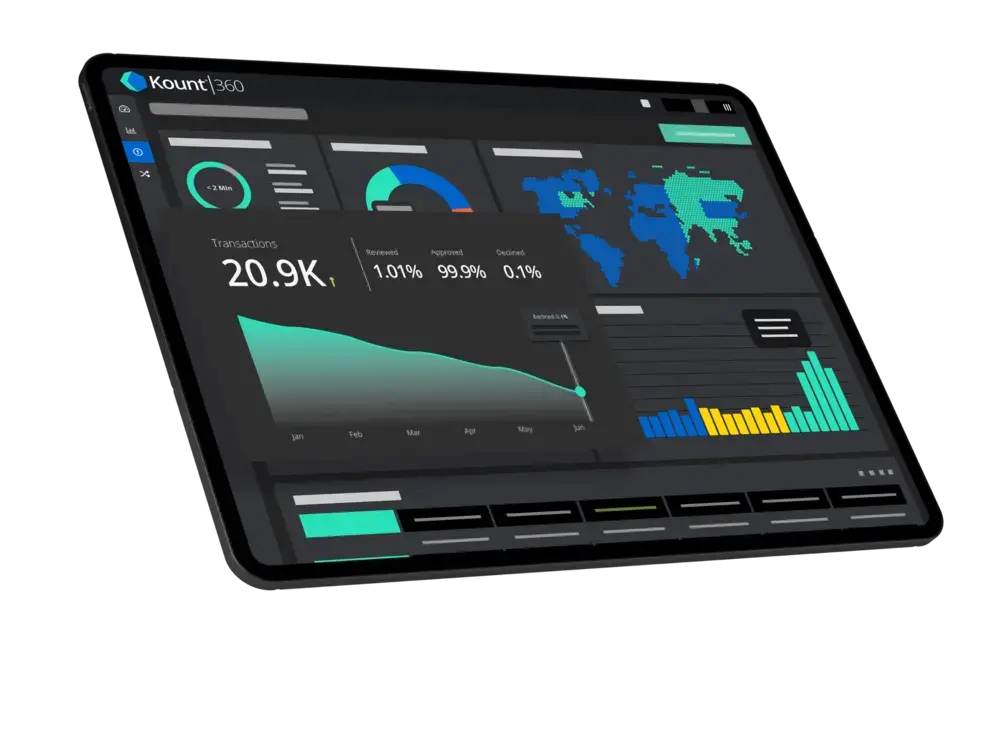 Explore our powerful set of trust and safety features
Want to know more about how our industry-leading features can benefit your business? Look for no further.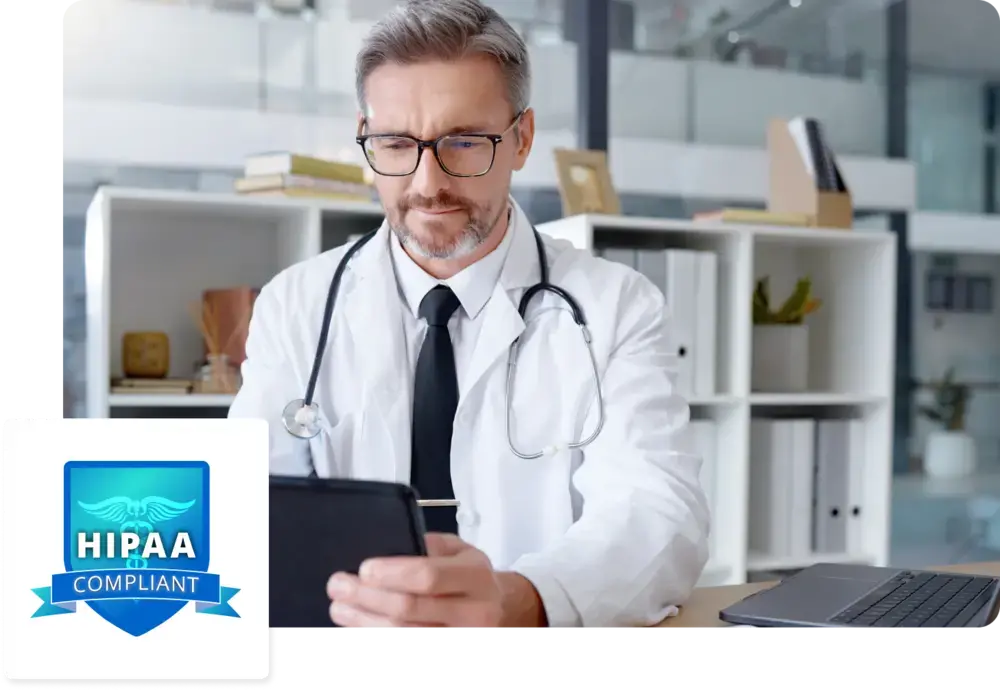 Solutions for every industry
Want to grow your brand and increase revenue without worrying about risks? Kount can help. We offer industry-specific solutions to confidently increase revenue while minimizing potential threats.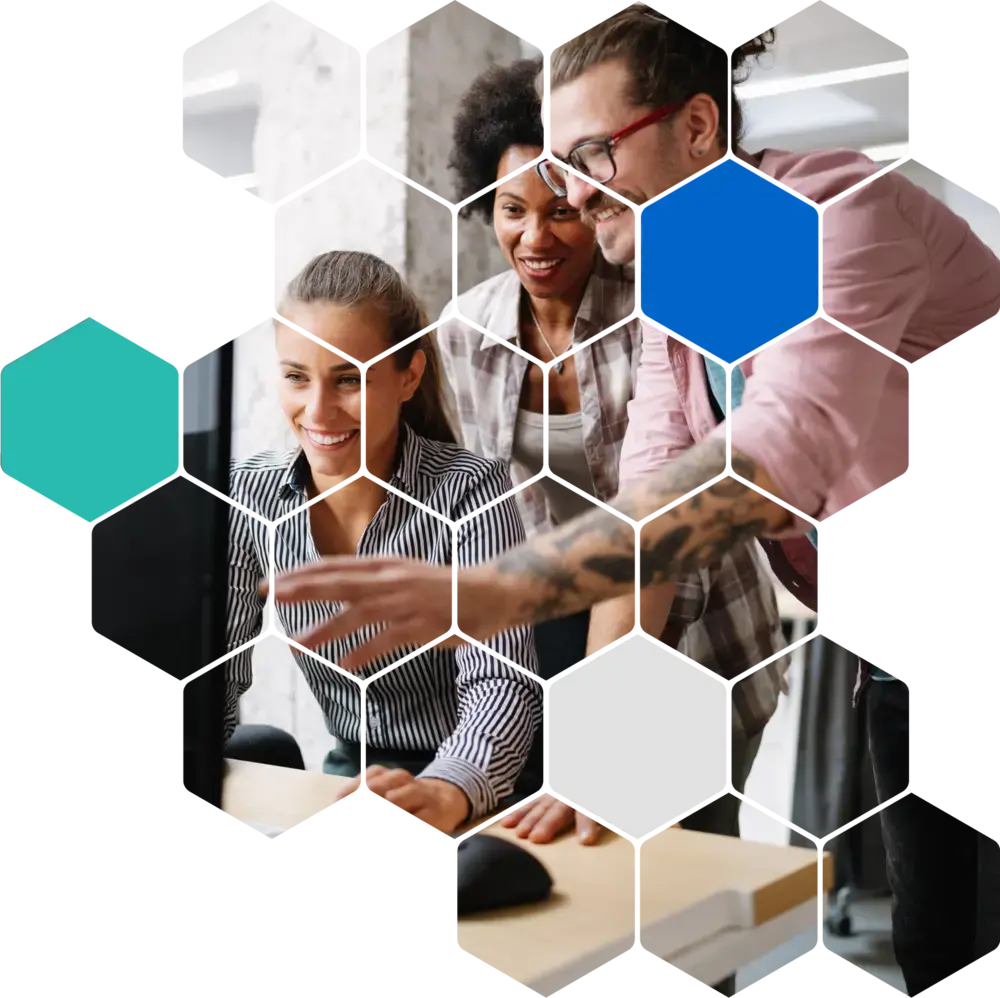 Educational Resources
Educational videos, guides, reports, articles, case studies, webinars, live event information, developer tools — it's all right here.
TESTIMONIALS
What our clients are saying
"With Kount's technology and expertise on our side, we feel we can confidently move into new and exciting markets."
"Our dedicated account manager is easy and fast to reach, truly making you feel like Kount has your back."
Dennis L.
Fraud Prevention Coordinator
"Midigator's platform was tremendous in being able to track the alerts and chargebacks to help us pinpoint specific issue and ways to try and help reduce the risk of chargebacks."
Get More From Kount
More live and on-demand events
Webinars
See more webinar resources